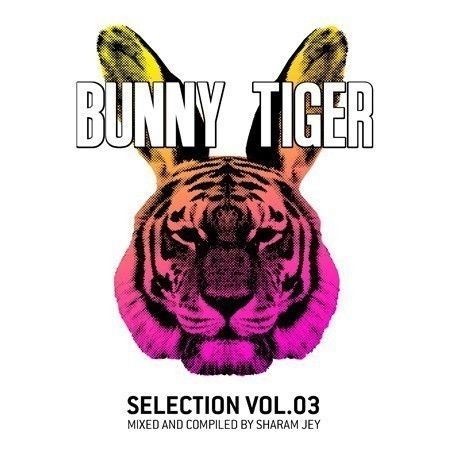 Sharam Jey – Bunny Tiger Vol. 3
2013 was another amazing year for Bunny Tiger. So many great feedbacks and reviews from all over the world! So what's more obvious than saying thank you to all the fans and supporters with the third Bunny Tiger compilation! Included are 8 unreleased smashers exclusively to this release.
Sharam Jey's philosophy is to supply 100% dj tools, from dj's for dj's, with the help from some of his best buddies like Kolombo, Night Talk, Teenage Mutants and many others.
Sharam Jey – Bunny Tiger Vol. 3 is officially out from today on Bunny Tiger and available via Beatport and all other online music retailers.
www.bunnytiger.de
www.sharamjey.com