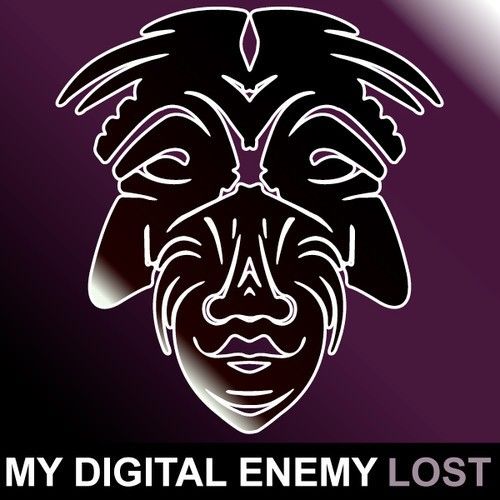 My Digital Enemy – Lost
A mainstay on the house music scene for many years now, My Digital Enemy show no sign of slowing down their output and, if anything, seem to be speeding up. With their labels, Zulu Records, and the deeper sister imprint, Vudu Records pushing out quality releases week after week, it seems only right to deliver a bit of a situation update from the My Digital Enemy camp.
First up, this week sees the release of My Digital Enemy's 'Lost'. Out now on Zulu, Lost takes the classic house sound that we expect from all quality MDE releases and adds one of the smoothest vocals you'll hear this side of Christmas. Dripping with Ibizan vibes, if this doesn't have you yearning for the sun, sea and sand then quite frankly, you're doing it wrong.
To buy:
http://www.beatport.com/release/lost/1200000