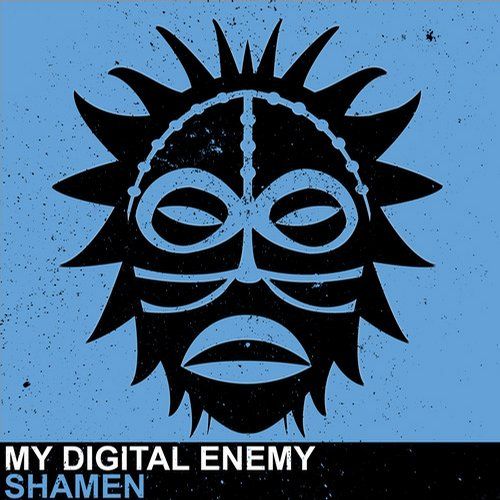 My Digital Enemy – Shamen
After what can only be described as a phenomenal 2013, the Vudu Records head honchos are back with a BANG big enough to block out the noise from Sydney's firework bonanza for 2014.

My Digital Enemy are serving up a treat to kick off the New Year, it's a deep techy house tantalizer with a bassline so slamming it'll kick any of the January blues firmly to the curb. A follow up to their chart topping Toolroom release 'Wrong' that stuck like glue to the top spot for six weeks, 'Shamen' once again sets the bar higher for this producer duo.

With old skool vibes trickled through the track you'll find yourself instantly uplifted and gagging to hit the dancefloor, there's not a chance of anyone being left wanting when this pumps through the speakers.

Like every other My Digital Enemy track it's gained huge support from the heavyweights including BBC Radio 1 support from Danny Howard, added to the DMC Buzz Chart and spins from David Penn, Federico Scavo as well as Prok & Fitch. Big things are in the pipeline for My Digital Enemy for 2014… you heard it here first.