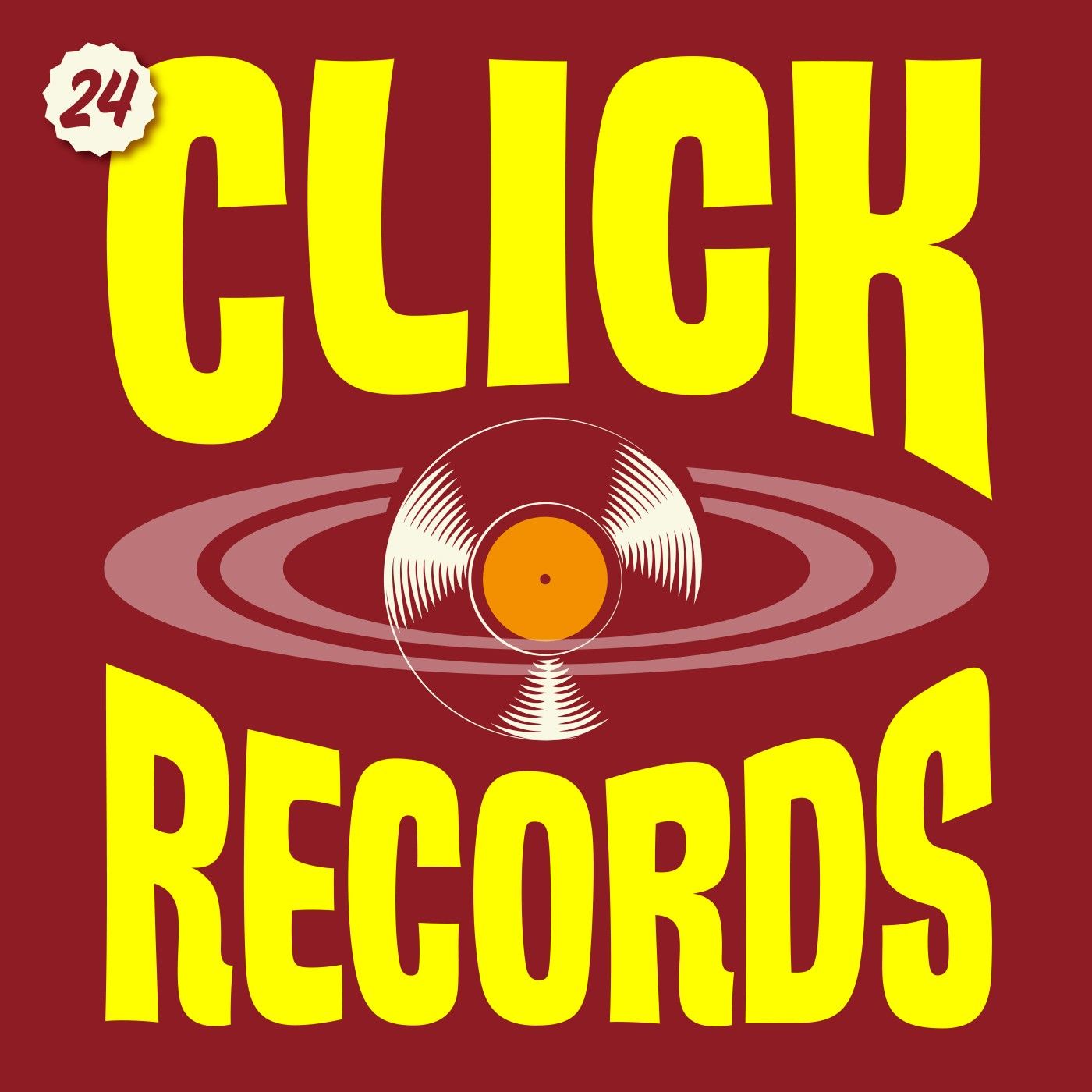 My Favorite Robot – Bottom of the Stairs
Dutch label Click have scored a coup for their next release, managing to prise revered synth house specialists My Favorite Robot away from their own eponymous label for a fantastic new track. This refreshing and exciting package is completed with remixes from HearThug and Christian Prommer.
My Favorite Robot is a Canadian production and DJ outfit that has become known for a mature, musical and absorbing sound that is genuinely emotive. As well as releasing on their own label — which itself is a bastion of music with real artistic worth — they have released on Crosstown, Last Night on Earth, No.19 Music and many others.
Their original 'Bottom of the Stairs' is a spine tingling affair with haughty, reflective metallic chords, slick and undulating beats and a real sense of tension in the bassline. There are some crisp and clean prog house aesthetics at work too, slowly uplifting listeners before the perfectly pained vocal line really makes us soar.
Tunisian HearThug (who has released on MFR before now) turns in a remix that is a more slow burning affair and adds oodles of reverb to the vocal line as well as layering in plenty of melodic brilliance.
Germany's Christian Prommer, who has a fine discography that takes in standout tracks on Compost Records, Sonar Kollektiv and K7 then offers two versions. His brilliant 'vocal remix' is a stripped back affair with epic chords that really make for dramatic and arresting listening. The beats and percussion are silky and infectious and the whole thing truly resonates. An instrumental version rounds things out.
This is a noteworthy release once more from Click Records that proves that dance music can be so much more than just a functional affair.