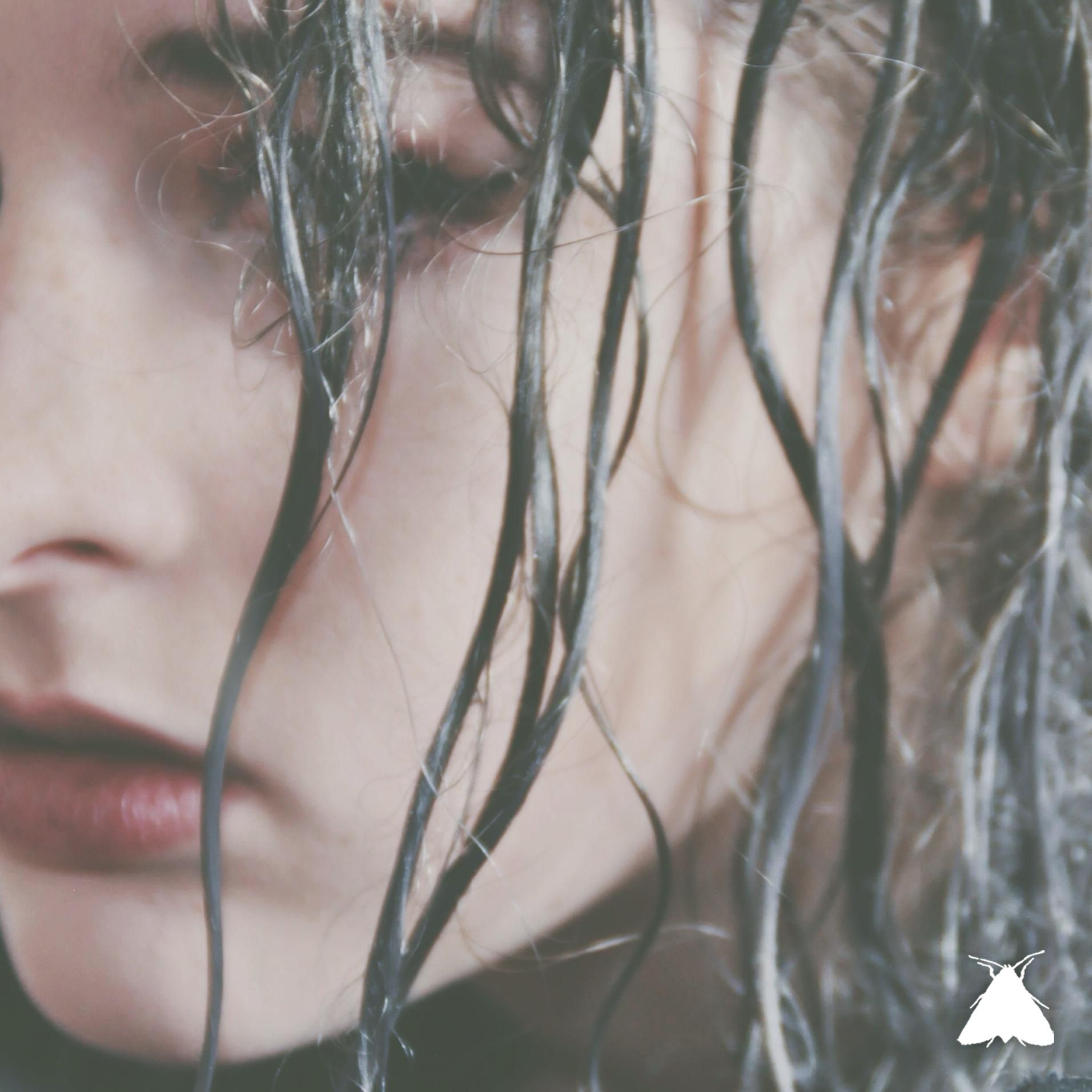 Mothica - Water Me Down
Brooklyn-based singer, songwriter, and multi-instrumentalist, Mothica, has stood as a trailblazing figure in the Dark Pop genre. Beginning with her debut EP 'Mythic' in 2015, Mothica has been awarded over 60 million streams, 800K monthly listeners on Spotify, and support from outlets including The FADER, Earmilk, Bullett, Pigeons and Planes, Indie Shuffle, MILK, and many more.
Now, in preparation for an upcoming EP titled 'Ashes' out in May 2018, the singer-songwriter is ready to reveal the next cut from the project on new single "Water Me Down." Picking up right where her 2017 EP 'Heavy Heart' left off, "Water Me Down" hears the singer delve into familiar territory on a pop / electronic cross over single. Delivering a poignant vocal performance, Mothica showcases an impressive set of vocal chops that fluctuates from nuanced singing techniques to room commanding crescendos on the song's chorus. Adding another ballad to her discography, for Mothica, "Water Me Down" serves as a retrospective on past relationships:

"Water Me Down is written about refusing to dilute your personality to please someone else, even if it's perceived as 'too intense.' I've been in relationships that felt like the other person wanted me to be more polite, quiet or moldable. When I was whiskey, they were water. But I've always gone into things with one hundred percent of myself or absolute zero. There's no in-between."
-MOTHICA
If unfamiliar with Mothica, real name McKenzie Ellis, before now, the singer first emerged back in 2014 with debut EP, 'Mythic.' The full-length project put Ellis on the map and established the fast-paced trajectory the vocalist has been nurturing ever since. Originally hailing from Oklahoma, Ellis has thrived as a figurehead of the underground circuit thanks to a series of lives shows across the nation including SXSW, and appearances on several collaborations with artists including Elénne, Icarus Moth, Diversa, Gladiator, Pusher, and more.
While we await for the delivery of the 'Ashes' EP next month, in the meantime, fans can catch Mothica live on tour with Ehiorobo April 21-May 8:

TOUR DATES
APR 21- Diamond Pub Concert Hall- Louisville, KY
APR 23- The Basement- Nashville, TN
APR 27- Norman Music Festival- Norman, OK
APR 29- The Riot Room- Kansas City, MO
APR 30- Fubar- Saint Louis, MO
MAY 2- Bourbon on Division- Chicago, IL
MAY 3- Pike Room- Pontiac, MI
MAY 5- The Symposium- Lakewood, OH
MAY 6- Shrunken Head- Columbus, OH
MAY 7- The Smiling Moose- Pittsburgh, PA
MAY 8- Bourbon and Branch- Philadelphia, PA
JUN 15- Randolph Street Corridor- Chicago, IL