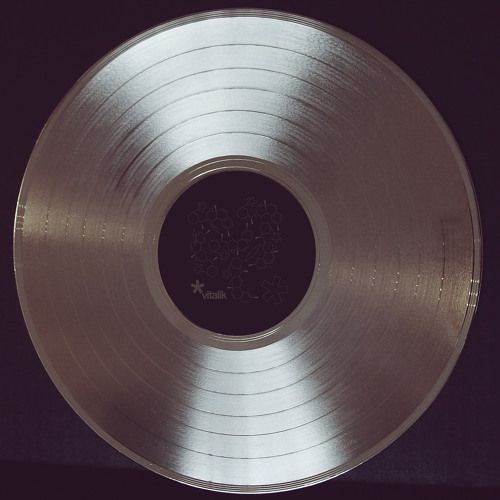 Clive Henry - My Fifteen Minutes of Fame
Vitalik continue their vinyl Gold Series with another gold standard release. For the forthcoming VITNYL003 Clive Henry drops a fifteen minute long opus on a single sided limited edition vinyl.'My Fifteen Minutes of Fame' is contrastingly raw in it's production and sublime in composition. It's gentle meandering melodies float over a warm bed of muted pads and analogue bass.
Recorded as a live jam and stripped down to its constituent parts its melodies take centre stage, enthralling the listener into what can be best described as an acid house lullaby and what has already been penned as an instant balearic classic.
'My Fifteen Minutes of Fame' was engineered by Rui Da Silva and is the former Peace Division front man's first solo release since his illustrious studio partnership with Justin Drake, he joins artists such as Jimmy Edgar, The Mole, Franklin De Costa and Anonym on the vinyl only Vitalik offshoot.