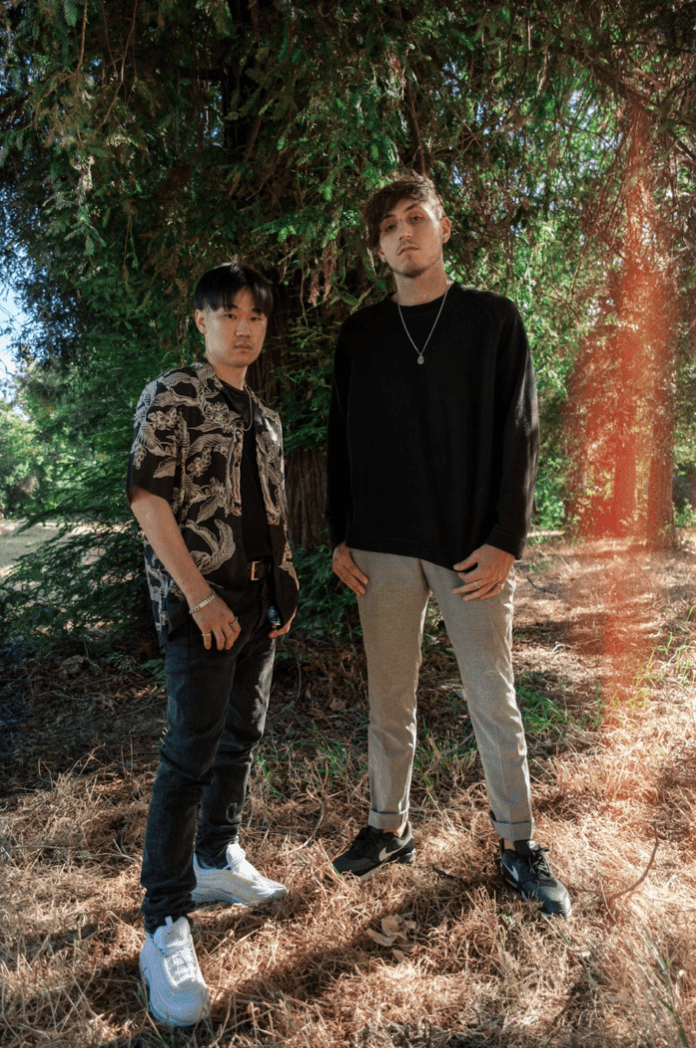 Myles Reed & Kevin Kloud return with brand new track 'Torque'
Myles Reed and Kevin Kloud join forces in brand new track 'Torque'. This year, the pair have allegedly got a project coming out which thew put together during the COVID pandemic and we're here for it! This time, the duo return with a different sound.
The reggaeton-inspired beat picks up the pace when the hook kicks in, a very catchy part of the song that listeners will begin to memorize by the 2nd time it comes back around.
Listen to the full track below: