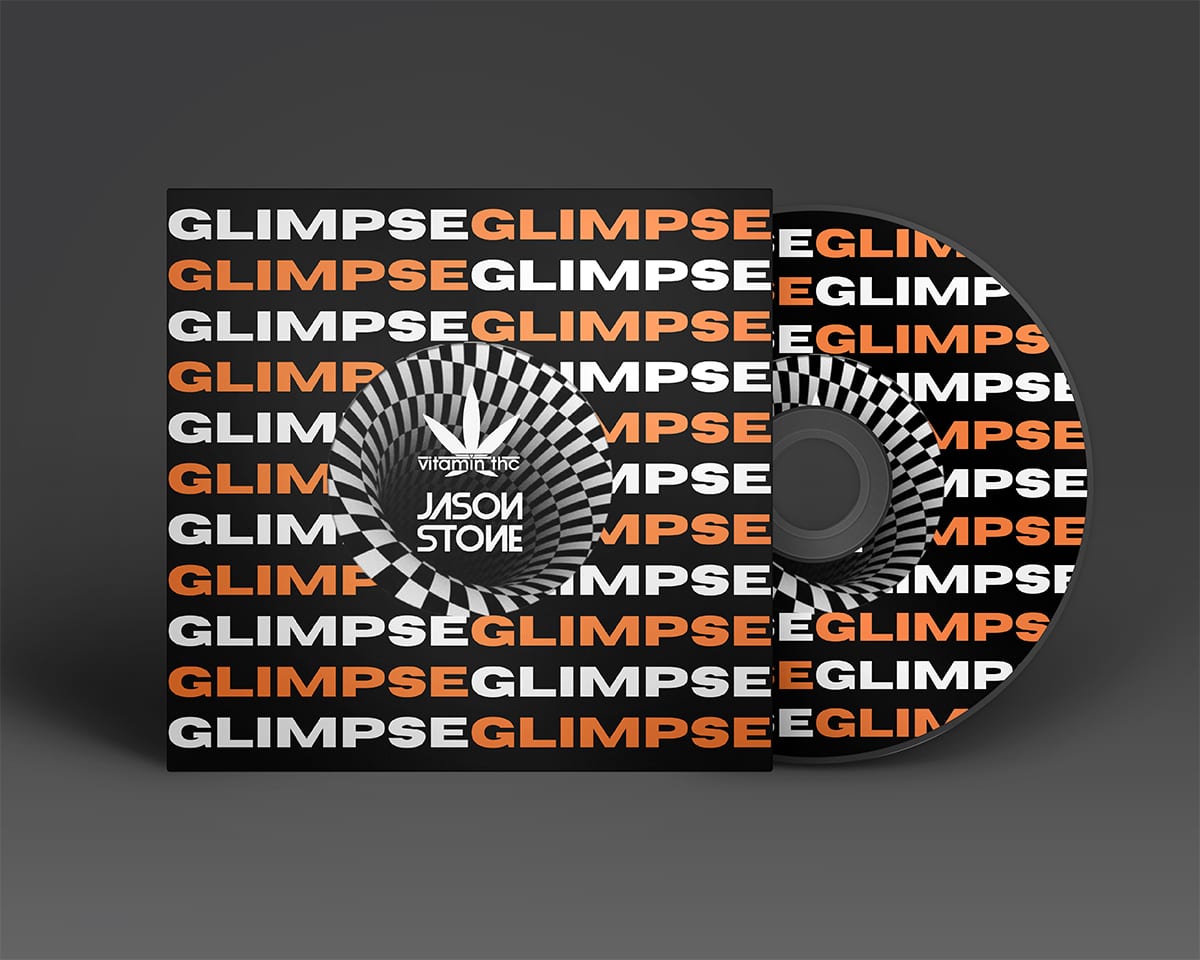 Vitamin THC & Jason Stone unleash GLIMPSE
We have the pleasure of presenting the latest collaboration between the American DJ; Vitamin THC and Aussie DJ; Jason Stone. A huge bassline banger with a lead vocal that sticks in your head. No nonsense big room action for the biggest raves.
Glimpse takes a dirty House bassline, jackin Tech groove into an explosive killer track. Already ripping up clubs ahead of its main release later in August.
Artist Quote:"    Take a glimpse into another reality with our newest track GLIMPSE. This floor stomper is ready to bend the minds of clubbers around the world. This track is taking psychedelic tech house to another level… Take a GLIMPSE! "
Record Sounds Like – Camelphat, Solardo, Fisher
Presale link:  gate.fm/uDPIQcNLp
Social Links:
✖ Follow Vitamin THC ✖
Facebook: https://facebook.com/itzvitaminthc
Twitter: https://twitter.com/itzvitaminthc
Soundcloud: https://soundcloud.com/itzvitaminthc
YouTube: https://youtube.com/channel/UCl1tVIm-_TD1pV-U5vV-h7Q
Spotify: https://open.spotify.com/artist/4VAmnPd9B4djDg4RX0sft3
✖ Follow Jason Stone ✖
Facebook: https://facebook.com/jasonstoneofficial
Soundcloud: https://soundcloud.com/jasonstoneofficial