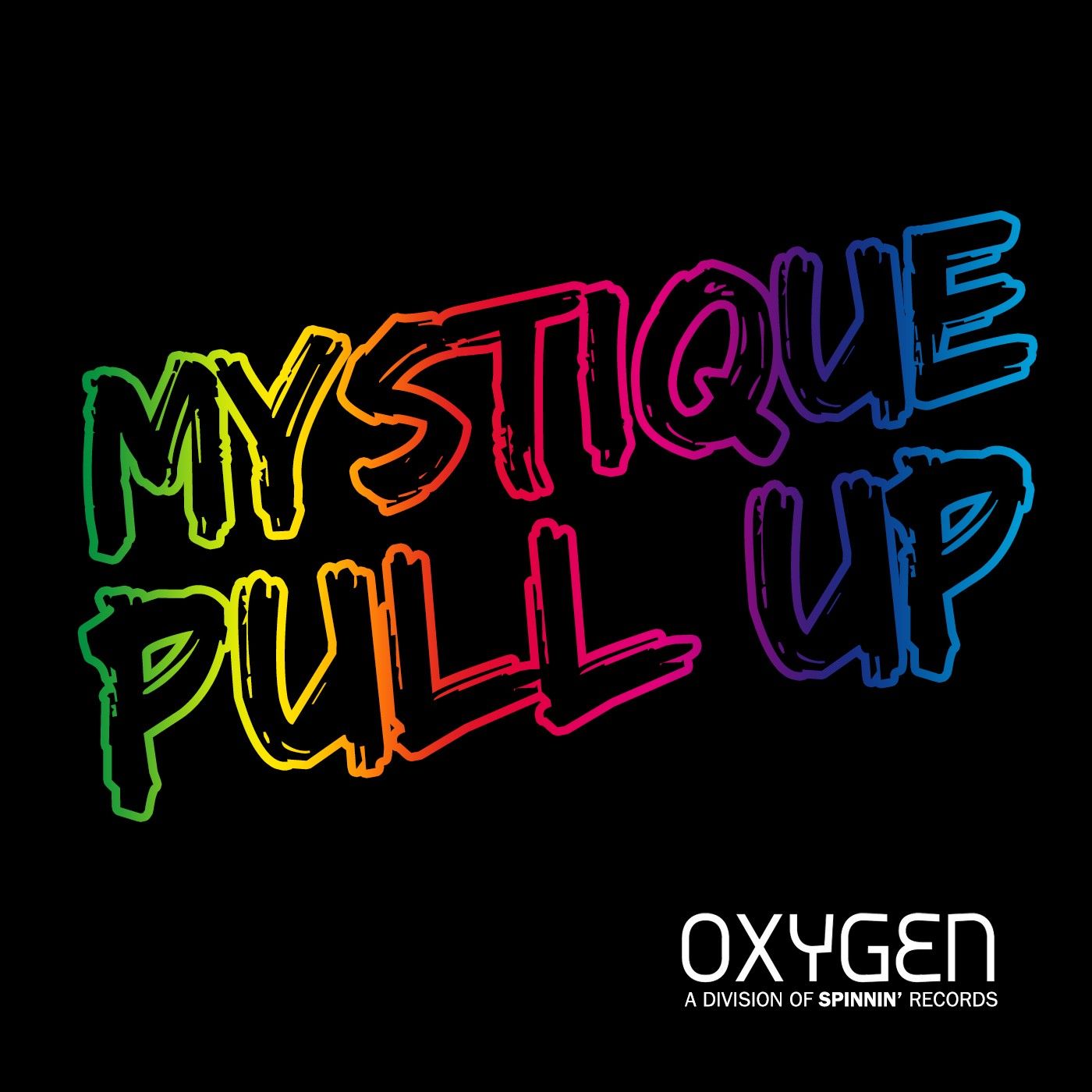 Mystique – Pull Up
He's smashed Tomorrowland to pieces, gained an army of fans and put out some of the toughest beats on Spinnin' Records' glowing discography this year already – but that's not enough to satisfy the ceaseless work rate of Mystique.
There's no doubt, he's one of the most impressive breakthrough producers of 2013 with hits like 'All Good' already making tsunami waves around the world and landing a Beatport top 10 spot along the way – but he's not finished yet. He's just getting started.
Back on the Oxygen sector of Spinnin' – we're excited to introduce you to 'Pull Up' – a no nonsense EDM banger with a ferocious kick and lead that will tear the roof off of any dance music venue on earth. Mystique's trademark of mixing urban elements with full-fat EDM is proving popular as his productions continue to pop up on the most impressive track lists around.
There's no shortage of big-room EDM in 2013 and competition is tougher than ever, but Mystique is one of the few that is rising to the top of the food chain. With Tomorroworld and a string of global dates upon him – he's a talent well and truly in the spotlight for the year ahead.
Lined up for release on August 26th – we're excited to offer a first glimpse of what's coming.