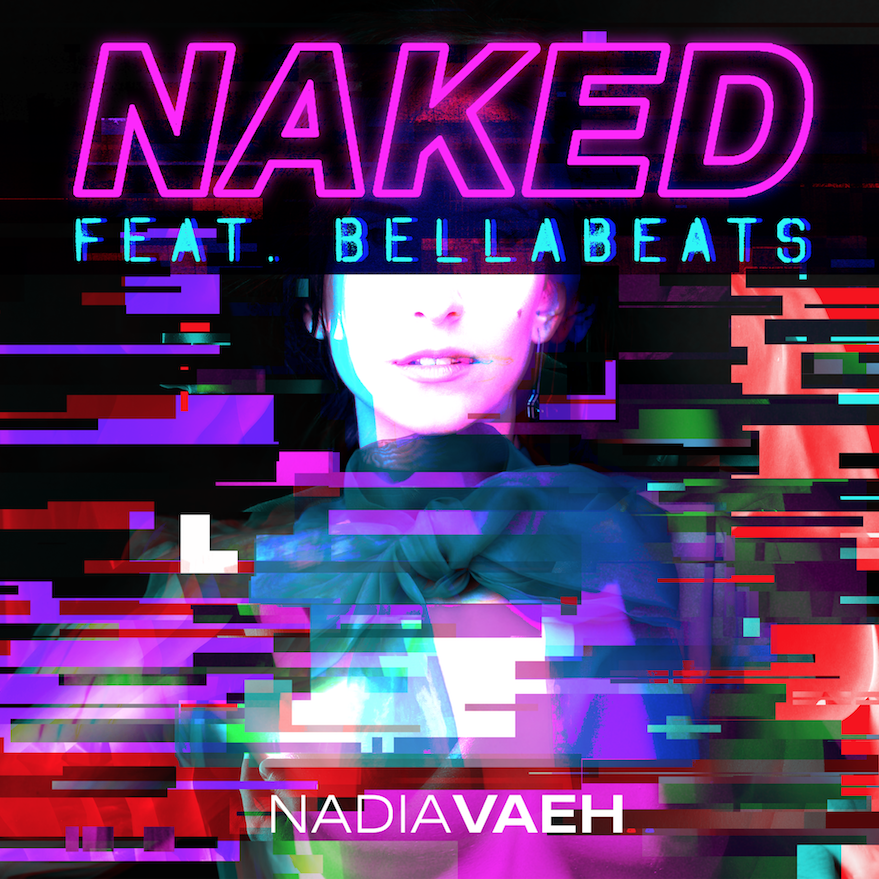 Nadia Vaeh returns with BellaBeats remix of 'Naked'
Following on from the huge success of her previous singles 'RiSE' and 'Boomerang' in recent months, Nadia Vaeh has now returned to share the new BellaBeats remix of her 2019 cut 'Naked'.
Transforming the original alt-pop belter and revealing a throbbing and intense slice of club-ready production throughout, this new rework brings some serious energy to it. With an almost EDM-esque direction that regularly plays with the aesthetic, BellaBeats has certainly brought his A-game to this incredible new jam.
Speaking about the new remix, she said, "When Drew Dugan, my buddy in Colorado, and I linked up to work on a remix, I was pumped when he chose Naked out of all my songs. Writing Naked was such a pivotal moment for me. As I hone in on another personal and professional transformation, it has been a really incredible experience to hear this production metamorphose through his creativity."
Listen to the BellaBeats Remix of 'Naked' below.