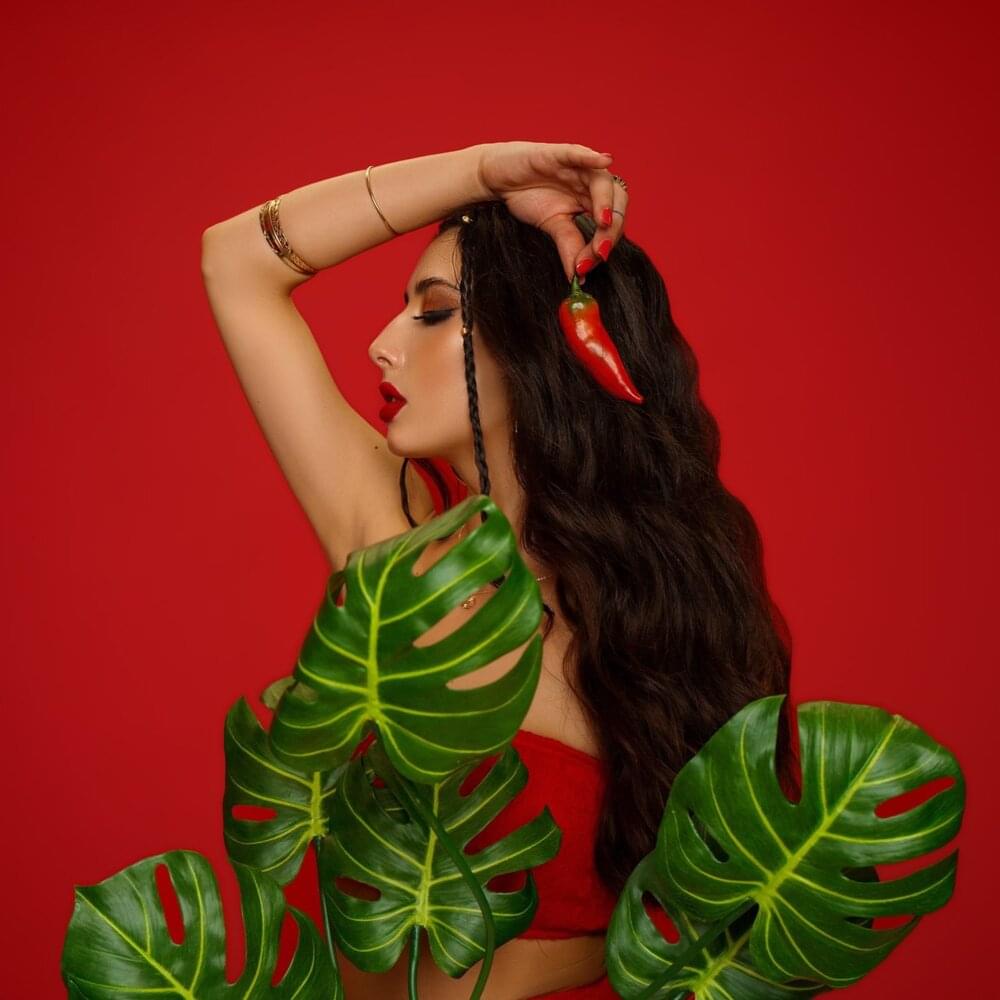 Naika unleashes 'Sauce' which was Premiered in Apple iPhone Campaign during The Grammy's!
Already featuring in Apple iPhone's brand new commercial, the super talented Naika has released a brand new track entitled, 'Sauce'. Having graduated from the prestigious Berklee College of Music in 2018, Naika was first recognised after being awarded the runner up prize for the nationwide John Lennon Songwriting Scholarship. Following on from that, she debuted her first single 'Ride', a rousing release that has amassed over a staggering 5 million streams on Spotify alone, soaring to the second-highest spot on Spotify Viral Global.
The first instalment of her double EP 'Lost in Paradise' was received to rapturous acclaim, garnering a further 4 million streams, before her cover of 'Don't Rush' by Young T & Bugsey on TikTok catapulted her into the spotlight, achieving 20 million views in just three months. Going from strength to strength, Naika's single 'Water' was selected to appear on the Fifa 21 soundtrack, proving so popular that it had over 40,000 Shazams in two months after the game premiered.
Naika's tenacity and passion for music is what shines through the most, as she continues to develop as an artist and grow into the global sensation she is surely becoming. 'Sauce' is a prime example of her abundance of talent, and her astounding perseverance and ambition are about to pay off.