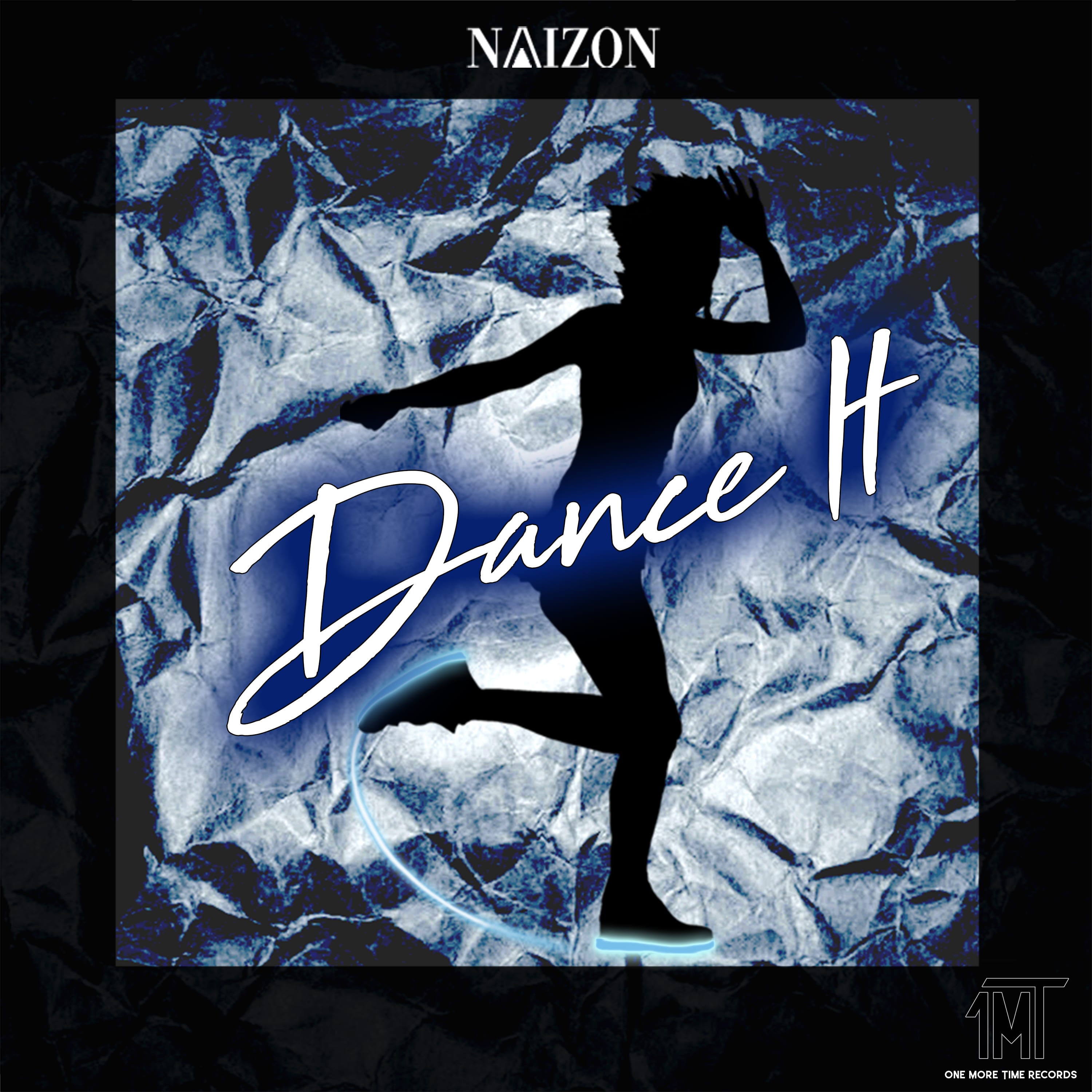 Naizon releases debut track 'Dance It'
Many of you will already have heard of the Brescia born Naizon – but for those who don't, prepare to have your brain twisted.
The world of this Tech House don is intricate, to the point percussion and bass to make audiences all over the world groove. He has played over 300 shows and it is obvious he has learned exactly what makes crowds turn rowdy.
'Dance It' is releasing on the acclaimed label One More Time, who have a history of supporting amazing artists and representing a growing scene. Starting smoothly and quietly, the listener is drawn in before being engulfed by an addictive groove. Vocal cuts which immediately get stuck in the listeners head are combined with potent bass lines and metronomic percussion. Rapidly increasing arpeggios throughout the track add energy and a fully digital feel to the track rich with different textures already.
His broad background in the industry and even broader range of influences in music mean that Naizon creates an inimitable sound borne out of a love for all things remotely musical. 'Dance It' shows he is continuing his rise in the Tech House scene, and we can't wait to see what he comes up with next.
Listen
https://soundcloud.com/naizonmusic/dance-it-1
Download
https://www.beatport.com/release/dance-it/2668739
Naizon Online
https://www.soundcloud.com/naizondj
https://www.twitter.com/naizondj
https://www.instagram.com/naizondj
https://www.facebook.com/naizon [/embed]