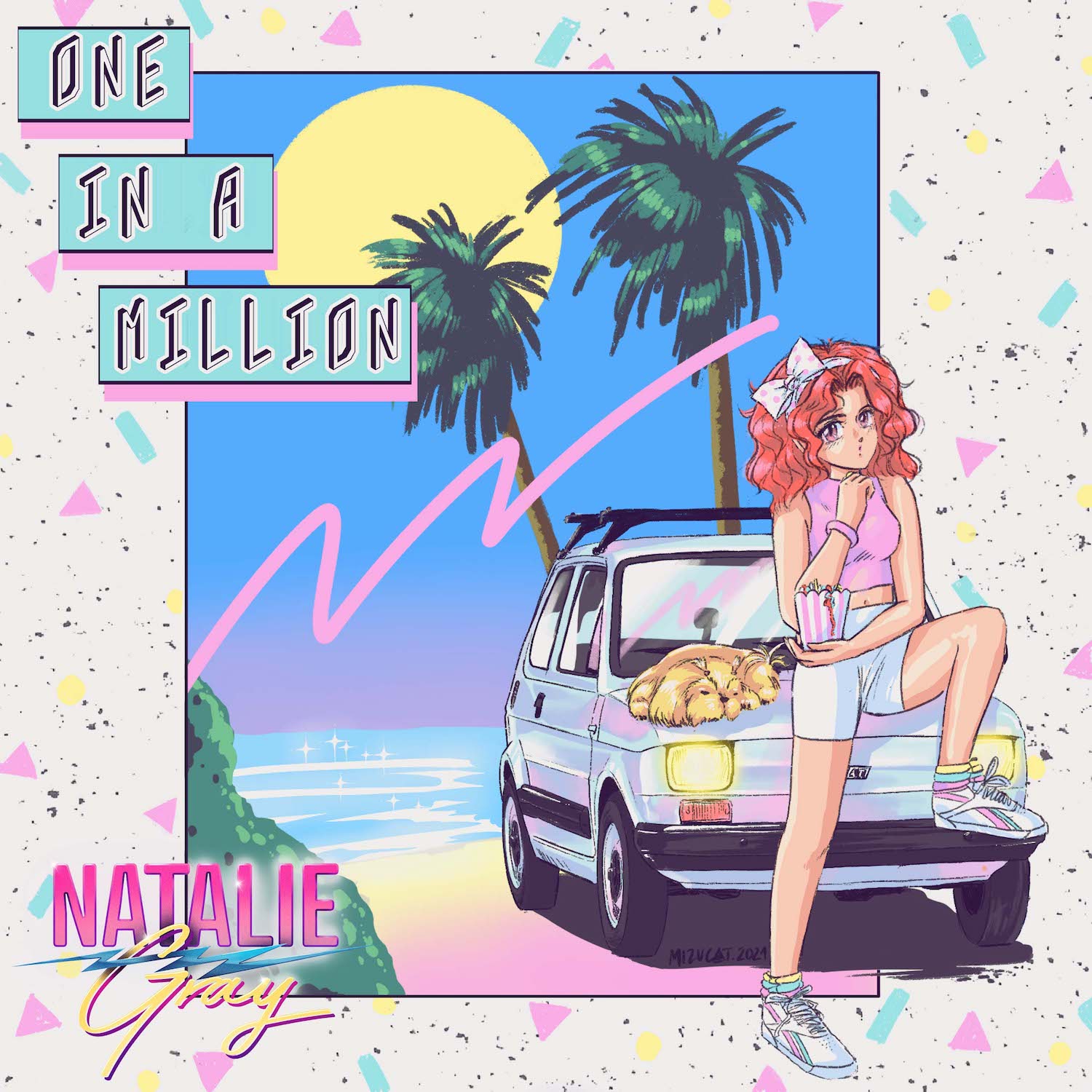 Natalie Gray drops new synth-pop banger 'One In A Million'
After releasing "Get What You Give" with Billy Da Kid and Joel Corry and "Always On My Mind" with Loose Lip and Jake Tarry, here comes Natalie Gray's latest original track, inspired by the greatest era of the 80s, the synth pop world; "ONE IN A MILLION".
"ONE IN A MILLION" follows the success of Natalie's last single "MY TOY", again capturing that 80's synth pop, summer sound making you want to grab your hairbrush and dance around like Molly Ringwald in your bedroom. "ONE IN A MILLION" is not a sad breakup song but more of a long overdue goodbye to a toxic chapter in your life, and a welcoming start to something new and knowing your self-worth with a cheeky hint of being your own saviour and to stop comparing yourself online to images we scroll through relentlessly.
Natalie's long-time co-writers and multi-instrumentalists Jack and Luke are back at the helm of her music for "ONE IN A MILLION". Having spent years accumulating vintage synths, guitars and drum machines, have teamed up with ginger bombshell Natalie to update the music they love with a shared love of 80s nostalgia.