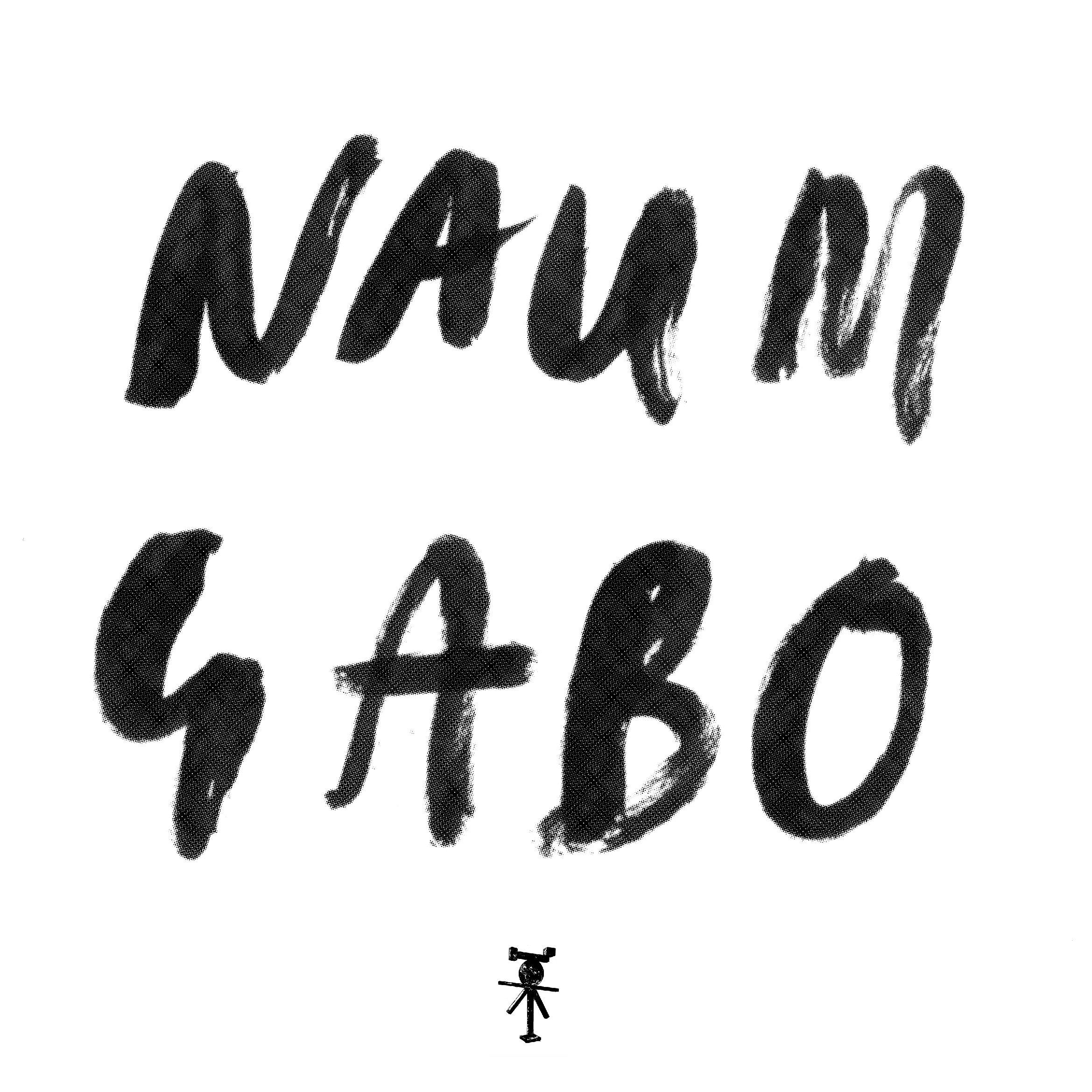 Naum Gabo - Naum Gabo EP
UK legends Huntley + Palmers' sub-label Belters complete a trilogy of releases with Naum Gabo, the production partnership of Jonnie Wilkes (JG Wilkes of Optimo) and James Savage (Mastering Engineer for Optimo Music).
Naum Gabo straight up revive the mood of the infamous Optimo parties at Sub Club with an opening track which draws us down with a bass-heavy, Errorsmith-like atmosphere of trembling synths. Second track 'Qara' follows with a standout breakdown of glitched-out soundwaves and old school house vibes.
On third track '250914ªº', high pitched horns-like lines are thrown onto quick percussive samples leading the energy towards the saturated drums and rumbling bass of 'High On Cat Milk'. On closing duties is a hard hitting acid track with trembling percussion and hypnotic voices that sustain a feeling of déjà-vu on an 8AM Sunday morning.