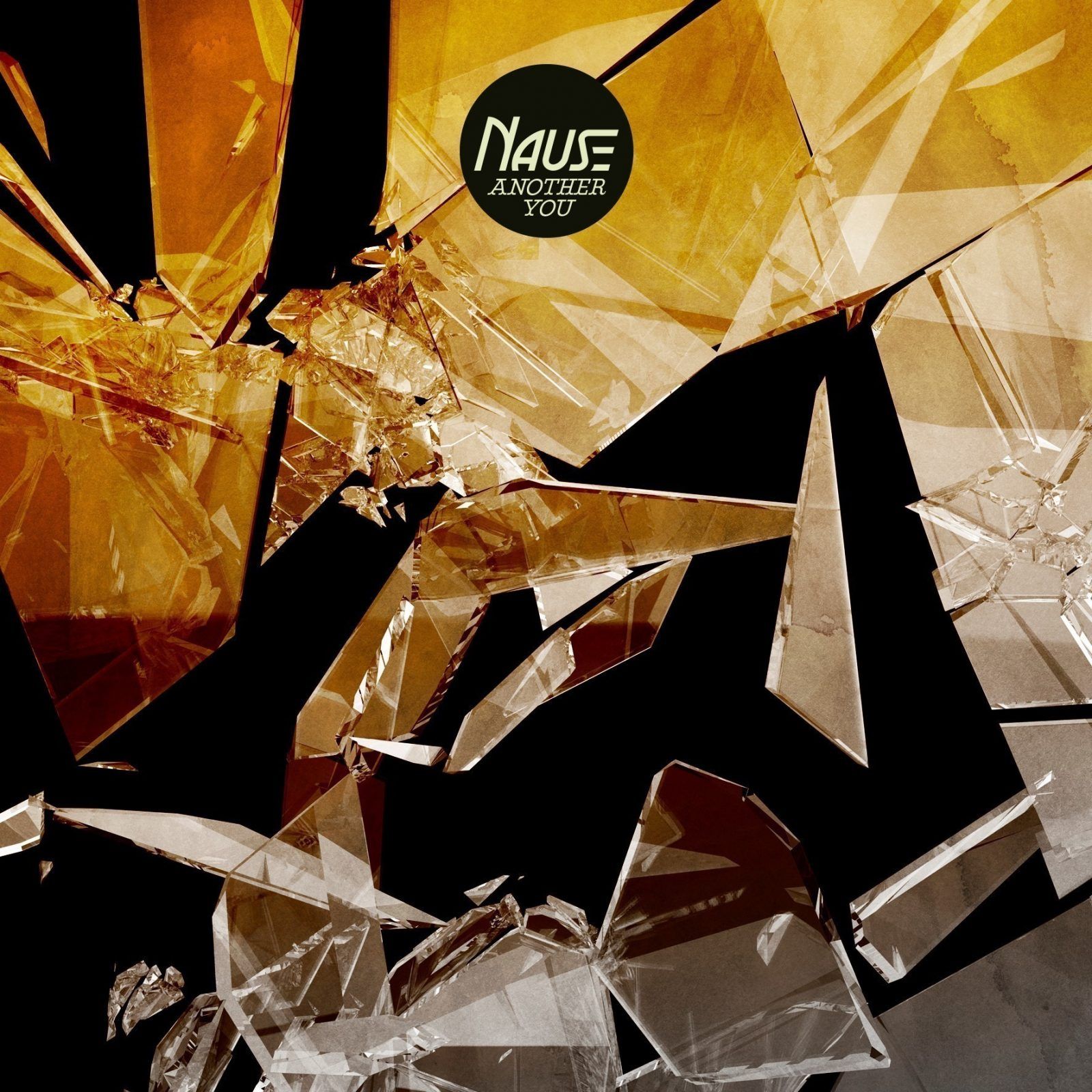 NAUSE – ANOTHER YOU
At the beginning of the summer, Swedish Grammy-nominated duo Nause dropped a surprise acoustic preview on their SoundCloud simply titled 'Another You.' With no further information given, the beautiful lyrics instantly captivated fans and finally, after a three month wait, Jacob Criborn and Leonard Scheja have revealed the full-length single – out now via Universal Music.

Layering Julia Karlsson's balladic vocals against a backdrop of heartfelt melodic builds and signature uplifting synths, with 'Another You' Jacob and Leonard have created a truly impeccable progressive house track that that has already captured the hearts (and stereos!) of legions of fans worldwide.

After a summer spent playing at the hottest festivals across Scandinavia, fans of the Stockholm-based duo stateside will be delighted to learn that Jacob and Leonard have landed on US shores for a series of dates across North America. With the recent launch of Nause Radio – featuring Criborn and Scheja's essential tracks, as well as a handpicked track from an unsigned talent every month – not to mention the upcoming remix package for 'Another You' set to drop next month, be sure to keep your eye on these guys as they may just be one of the biggest exports to come out of Sweden of late.