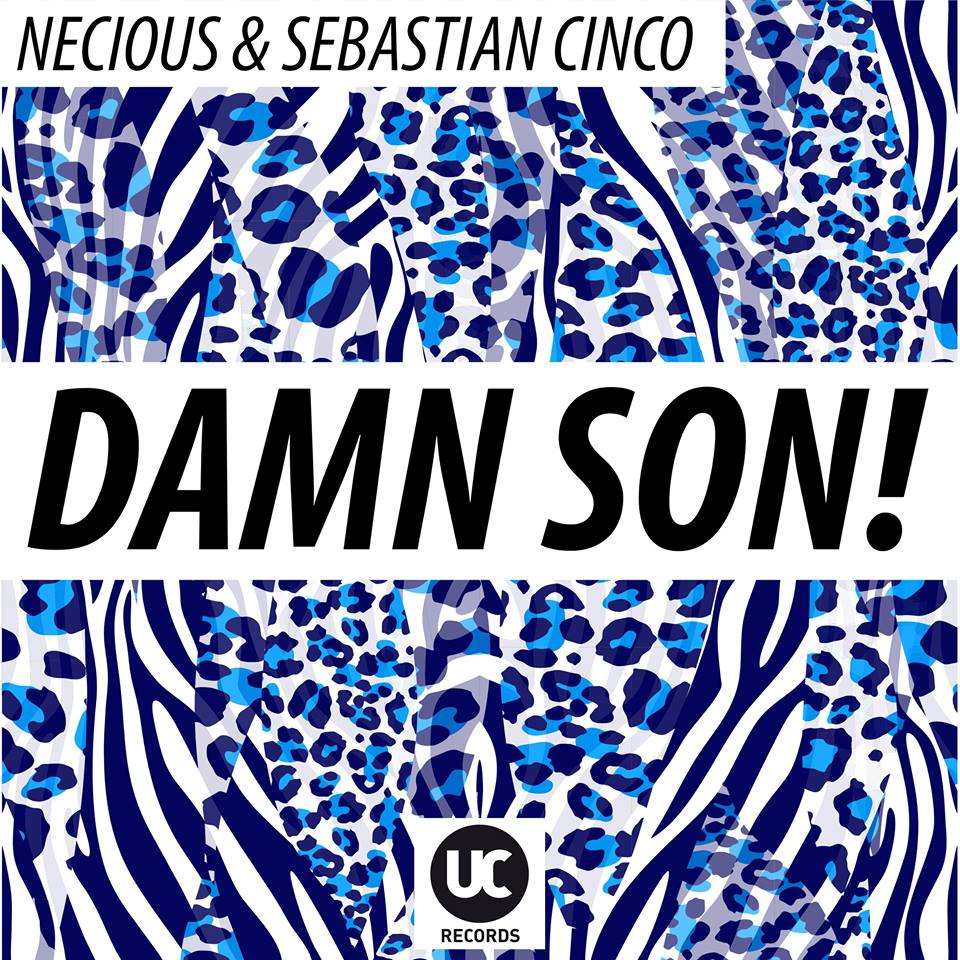 Necious & Sebastian Cinco – Damn Son!
Mexican up and comer Necious teams up with fellow countryman Sebastian Cinco for the release of their collaborative effort 'Damn Son!' – a big and bold Electro House number that shows off the pair's impressive studio skills. The fast-rising talents have been busy working on a reputation through a long line of their own solo works with originals and their popular remixes, mashups and bootlegs which have been picking up love from the likes of Dash Berlin, Riggi & Piros, ZAXX, iNexus and many more.
Pairing up with UC Records, Necious & Sebastian have put together a hot and banging Electro House cut that's built up around booming kicks, a ferocious electro saw, aggressive drums and a party-starting alarm-like synth that raises in pitch into the glitchy fills and risers. Clearly designed for main room reactions – 'Damn Son!' will do the damage on any dance floor that's hungry for hard-hitting Electro House that's all about impact.
It's still early on in the journeys of Necious & Sebastian Cinco, but the young Mexicans are showing some serious skills early on and with plenty more in the cannon for the future – we'll be seeing and hearing a lot more from the young prodigies. UC Records have a fine A&R programme and having helped to break many up and coming talents over the last couple of years, we can look forward to hearing more of their findings in the future.
'Damn Son!' will be available from September 15th on all major music stores worldwide.