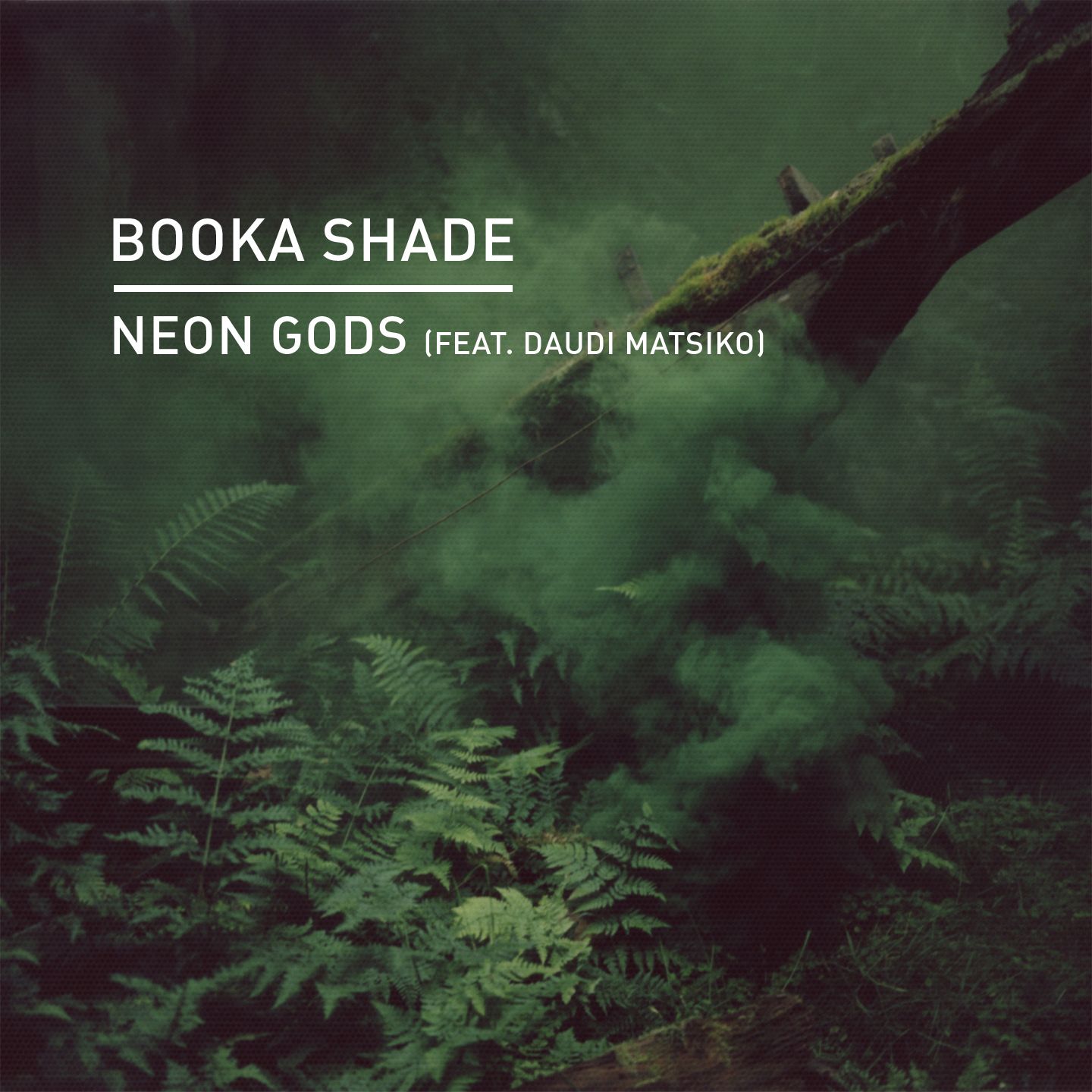 Booka Shade - Neon Gods feat. Daudi Matsiko
Hot Since 82's Knee Deep In Sound is back mid March with Booka Shade's 'Neon Gods' featuring vocalist Daudi Matsiko.
Arno Kammeirmeier and Walter Merziger aka Booka Shade have had a huge impact on the world of contemporary electronic since their formation in 2004 with a string of material and some seminal records via the Get Physical imprint. Here we see the duo pair up with Justin Martin collaborator Daudi Matsiko on vocals for some typically forward thinking new material.
The original mix of title-track 'Neon Gods feat Daudi Matsiko' is up first and fuses enchanting arpeggio hooks, an earth shattering sub bass hook and sporadic atmospheric sweeps with heavily swung rhythms, warbling bass drones and Daudi's infectious vocal stylings. A 'Vocal' mix is offered up to follow, stripping back the instrumental elements to a rawer state and allowing Matsiko's vocals to shine through.
Entering the latter half of the package we have a 'Dub' interpretation, which as the name would suggest brings the percussive and melodic drive into prominence, then lastly a radio mix rounds off the package with its three minute duration focusing on the core of the composition.
Booka Shade ft. Daudi Matsiko's 'Neon Gods' is out on Knee Deep In Sound 11th March 2016.
Tracklist
Neon Gods feat. Daudi Matsiko
Neon Gods feat. Daudi Matsiko (Vocal)
Neon Gods feat. Daudi Matsiko (Dub)
Neon Gods feat. Daudi Matsiko (Radio Mix)