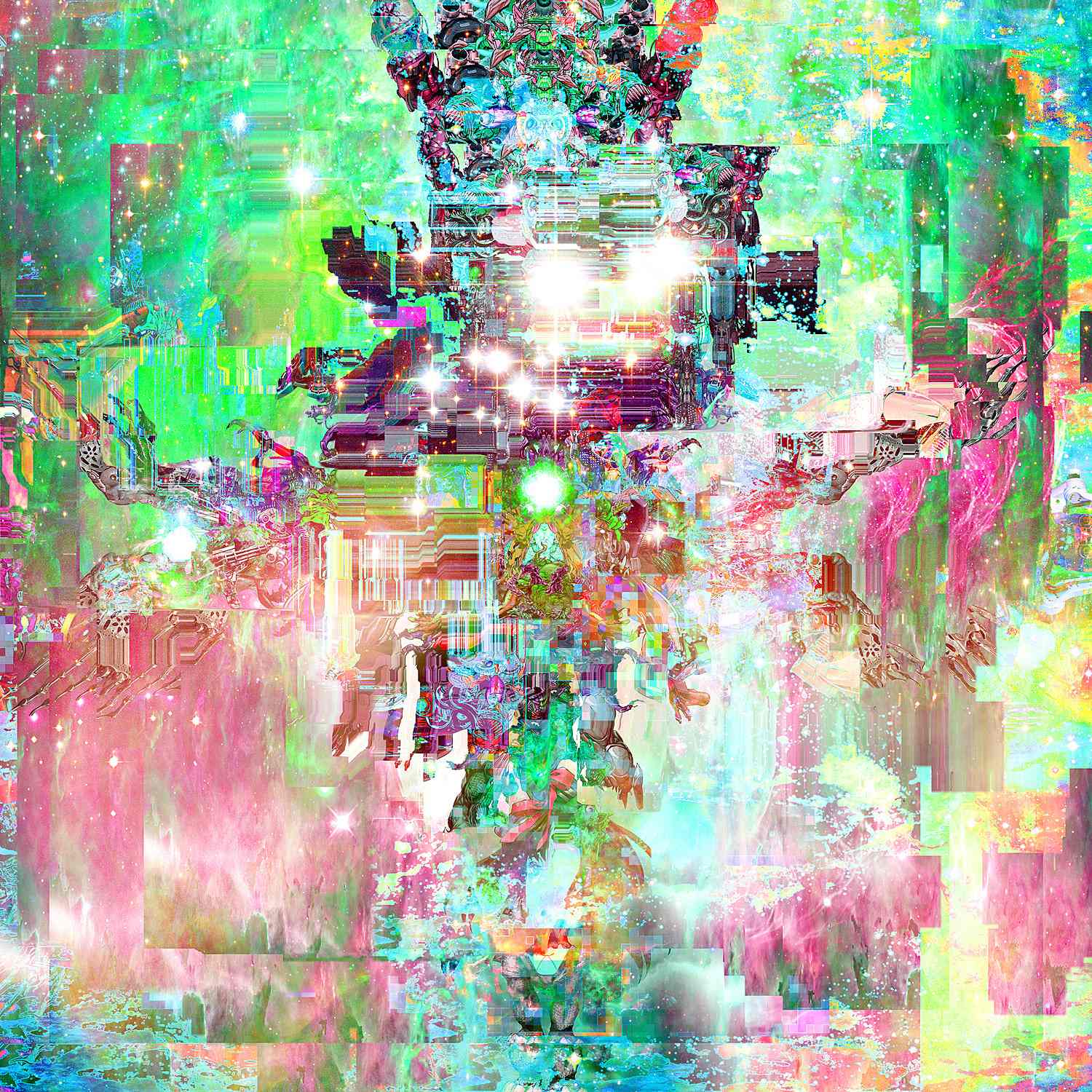 NEOSIGNAL- SPACE GSUS
Neosignal return with the 7 track 'Space Gsus' EP, the German duo's first new material since '1000 Volt', 'Sequenz' and 'Planet Online' from 2013's debut album, 'Raum and Zeit'.
The 'Space Gsus' EP coincides with this weekend's unveiling of the new live show that Neosignal have been working on for the past 18 months. Each track now has a video created for it that syncs with the audio, taking their music further into a visual dimension.
Having developed their sonically brutal sound yet further, the 'Space Gsus' EP shows Neosignal moving closer to more dancefloor orientated electronica, blending techno, electro and bass music, but retaining the forward thinking and uncompromising vision that has shaped their releases thus far. This mindset has informed their decision to focus on a live show, whereby they showcase their work via a one way 'performance', rather than DJ sets.
With peer support from the likes of Amon Tobin, Skrillex, Opiuo, Knife Party, Pendulum, Bloody Beetroots and Noisia (who signed them to their Division Recordings label) the pairing of Florian Harres and Michael Bräuninger (aka Phace & Misanthrop) attracted widespread acclaim for their pioneering and hard-edged electronic music.
Blurring the lines between their musical output and other creative endeavours, Harres and Bräuninger have collaborated with a number of film producers and collectives to create elaborate music videos, of which 'Sequenz' and 'Planet Online', have become viral hits, having received praise from UKF, Vimeo (Staff Pick), The Guardian, Buzzfeed, Vibe and beyond. 'Planet Online' won 'Best Art Direction' at the Berlin Music Video Awards. Further music syncs include Gran Turismo 6, Adidas and the blockbuster movie, 'Plastic'.
LIVE DATES
Sept 6th – Neosignal @ Bikini / Toulouse (Audio / Visual Sync Show World Premiere)
Sept 27th – Neosignal @ Waagenbau /Hamburg DE