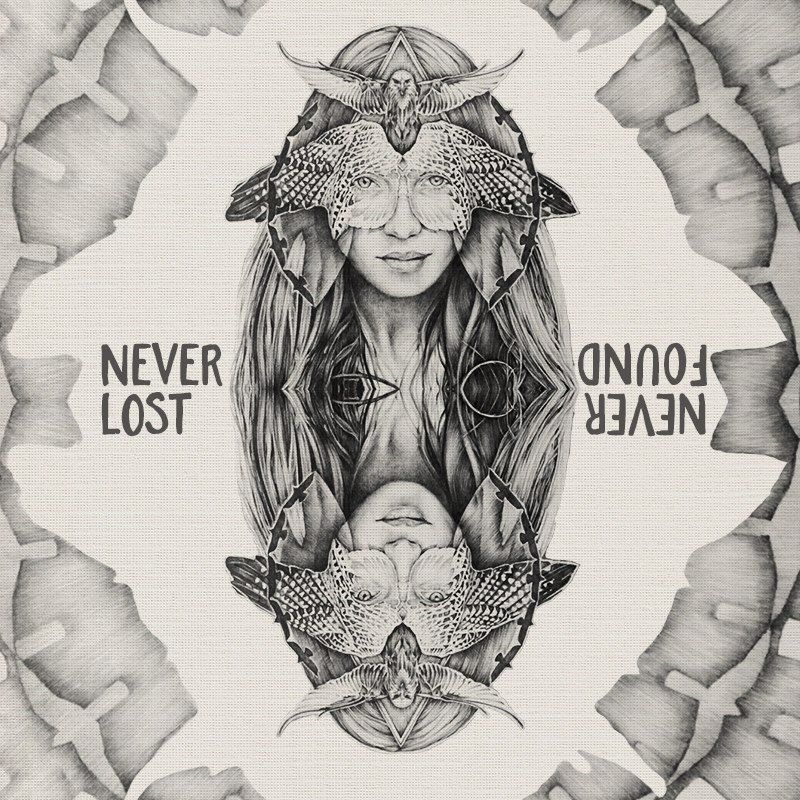 Sinchi Music - Never Lost Never Found
The Night Noise Music label returns with a brilliant new EP from a collective of artists, musicians and producers known as Sinchi Music. The creative alliance serves up two top tracks and Moscoman and Oli Warriner deliver a remix each to round out a perfect package.
Inspired by, "the interface of man and machine and the manipulation of the human condition via the symbiotic partnering of digital circuits and algorithms," Sinchi Music have released on this Dutch label to great acclaim before now. Their Exhale EP picked up big support and later in 2016 they will launch their own Altered States club night in the 'Dam as well as a new compilation that finds them working with live recordings of aboriginal music from Australia. Made on a fine selection of hardware tools and toys, this robust new EP is a real gem.
Fantastically frazzled opener 'Never Lost' is a chugging dark disco groover with a whole eco-system of intergalactic synths, squelchy sounds and glistening pads that twitches your every synapse. It is a percolating and well constructed groove that really works you into a lather.
'Never Found' is a darker, more broken beat affair with great big booming kicks and prickly percussion. Coarse claps add drama and some spooky, waify little synths bring a sense of eeriness to this most forceful and foreboding of cuts.
First to remix is Moscoman, a talented artist from Tel Aviv via Berlin. Releasing his wares on cult label ESP Institute, he makes 'Never Lost' a much more organic affair with breaking waves and bird calls adding real world atmospheres to the haunting synth lines and phased bass. It makes for a playful but groovy track that sounds like little else. The second and equally standout 'Never Found' remix comes from Newcastle's Oli Warriner, a fast rising talent who here cooks up a loose limbed and invitingly flabby cut with searching synths, wobbling drums and jiggling percussion that will have you doing the same.
This is fresh disco music with real menace and mood in its bones and is another great outing from Sinchi Music.
Tracklist:
1) Never Lost
2) Never Found
3) Never Lost (Moscoman remix)
4) Never Found (Oli Warriner remix)