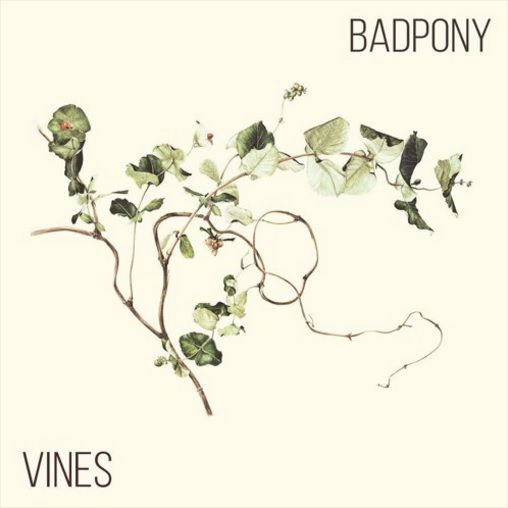 Bad Pony - Vines
On May 9, Toronto's dark hour duo, Night Vision, peek beyond the shadows with their first release of 2017: "Fulkart" via Bad Pony Records'compilation album, Vines. Established in 2012, Pavel Gorin and TJ Train came together as a result of the city's fertile electronic music network. Like-minded, the pair soon merged, regularly giving back to the scene through performances at Canada's best underground clubs—CODA, Parlour, Stereo Bar and Gorgomish—in addition to festivals like The BPM Festival in Mexico and the Caribbean's SXM Festival.
Distinguished by their low-pitched melodies, Night Vision mixes oscillating vocals and exotic percussions to create both warm and wicked rhythms. Now with their second feature on a label by new-age Montrealler Tone Depth, the pair drum out a few different production techniques for this brand new anthology.
Fulkart – is a musical labyrinth accented by shakers, claps, and chimes. As the record progresses, angelic vocals and tribal drums enter to thicken the exotic affect. Then, ultra bright woodwinds arrive to conclude the rhythm's alluring complexity.