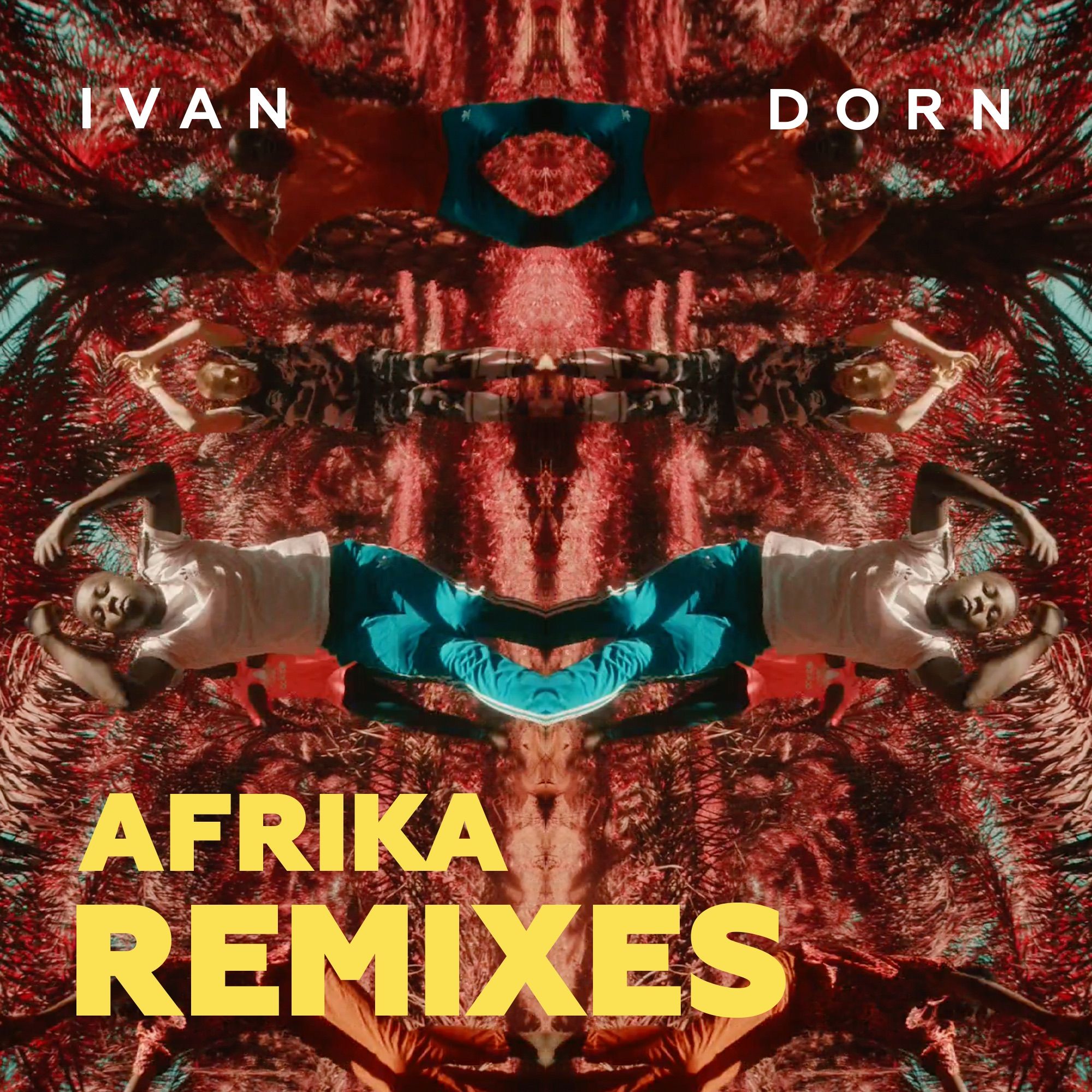 New 'Africa' release featuring Ivan Dorn, Huxley and Seven Davis Jr Phlegmatic Dogs to raise money for Uganda Charity
Ivan Dorn is a sensation from Ukraine whose last album 'OTD' proved a big hit with the likes of Billboard, High Snobriety and Vogue. He mixes up pop, house, funk and free jazz in thrilling new ways and uses his label to unearth new talent. In 2018, though, Ivan was travelling to Uganda to film a music video for 'Afrika' with the Masaka Kids Africana dance crew and was so moved by their plight, that it turned into a charitable project with the main goal being to build a dancing school for Masaka Kids Afrikana in Uganda.
You can learn more about the project on this GoFundMe page – https://www.gofundme.com/tg3hbm-masaka-kids-africana and watch the video of the original here – https://www.youtube.com/watch?v=yyIF9jmEb1s
The original track included here has a vibrant beat with chanting vocals, busy percussion, and lots of raw energy all demanding you dance.
The first remix is from Aus and Hypercolour man Huxley, who has been serving up house and garage hits for years now. He serves up an extended edit with heavy rubbery drums and lots of excitable vocal chants and organic percussion that will get terraces and festival crowds in a spin this summer.
Phlegmatic Dogs are next and is a duo made up of two Russian artists who release on Night Bass. Their version is stripped back and housey, with wild synths spraying about as razor sharp percussion and busy drums slam out a naughty, UK garage tinged groove with sleazy bass. It's a high impact tune designed to detonate the club.
Last of all, Ninja Tune man and one of the most exciting artists in the game right now, Seven Davis Jr brings his unique sense of funk to the track. It's still wild and heavy percussion, but is underpinned with turbo charged bass that you cannot ignore.
This is a fantastic package for a fantastic cause.