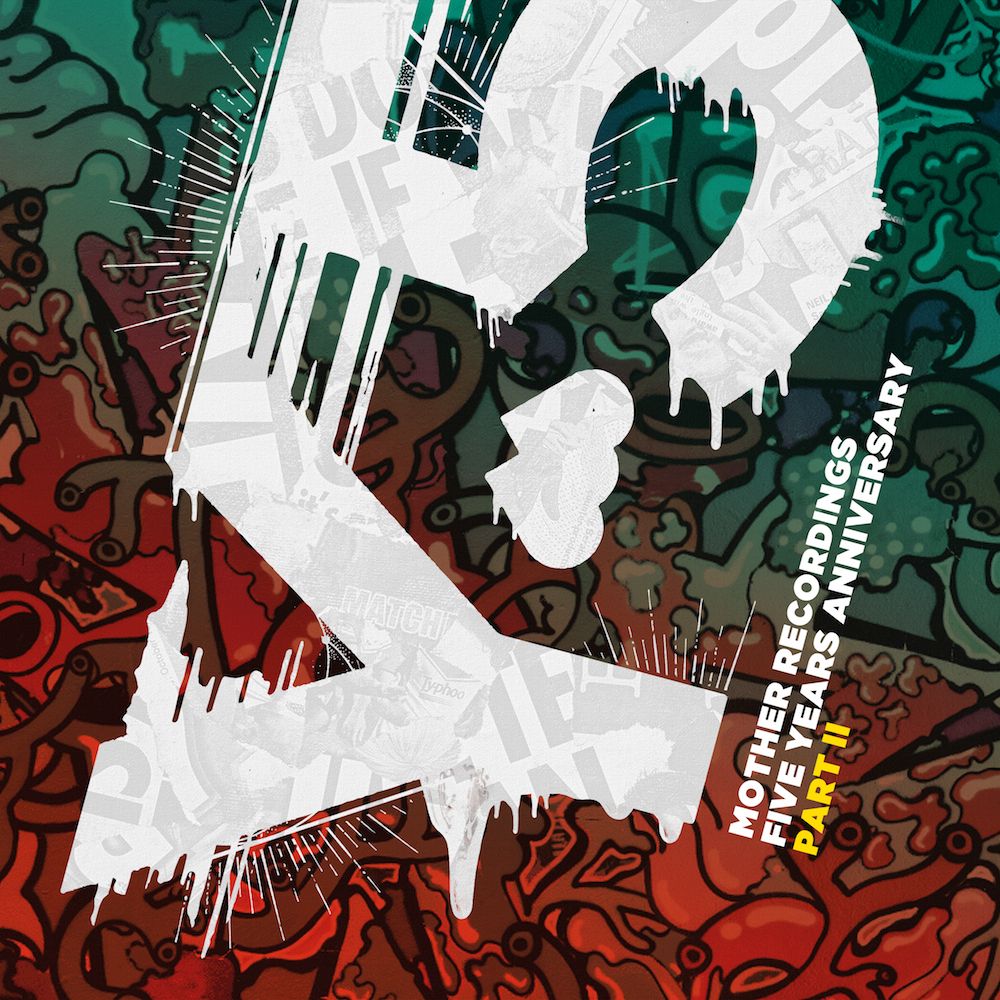 Y-5, Mother Five Years Anniversary: Part 2
You can do no better than Mother Recordings when it comes to party starting, cool as you like house music. The Berlin label offers up loads of the stuff on a regular basis and now marks five years in action. It does so with a five track compilation feature names well associated with the label and each one comes correct.
First out of the blocks is Love Stream from Mat.Joe, the long time hit makers who always bring the goodness. This one is as playful as they come, with classic vocals cut up and layered over a bumping beat. Where I've Been is deeper and chunkier, with fat drums rolling and taking you with them as cool chords bring some soul. Dilby then comes with Messing With My Head, another slick house track for smaller, more intimate spaces thanks to the cute chords and earn worm synths which light up the sashaying drums. Robosonic offer a mid tempo, early evening cut that will get the hip swinging and finally Time For House is a raver number with big stabs that reminds of the old school. As such you can always rely on Mother for the goods.
Y-5, Mother Five Years Anniversary: Part 2 is out 15th June 2018! Buy it here: https://www.beatport.com/release/y-5-compilation-part-1/2303892