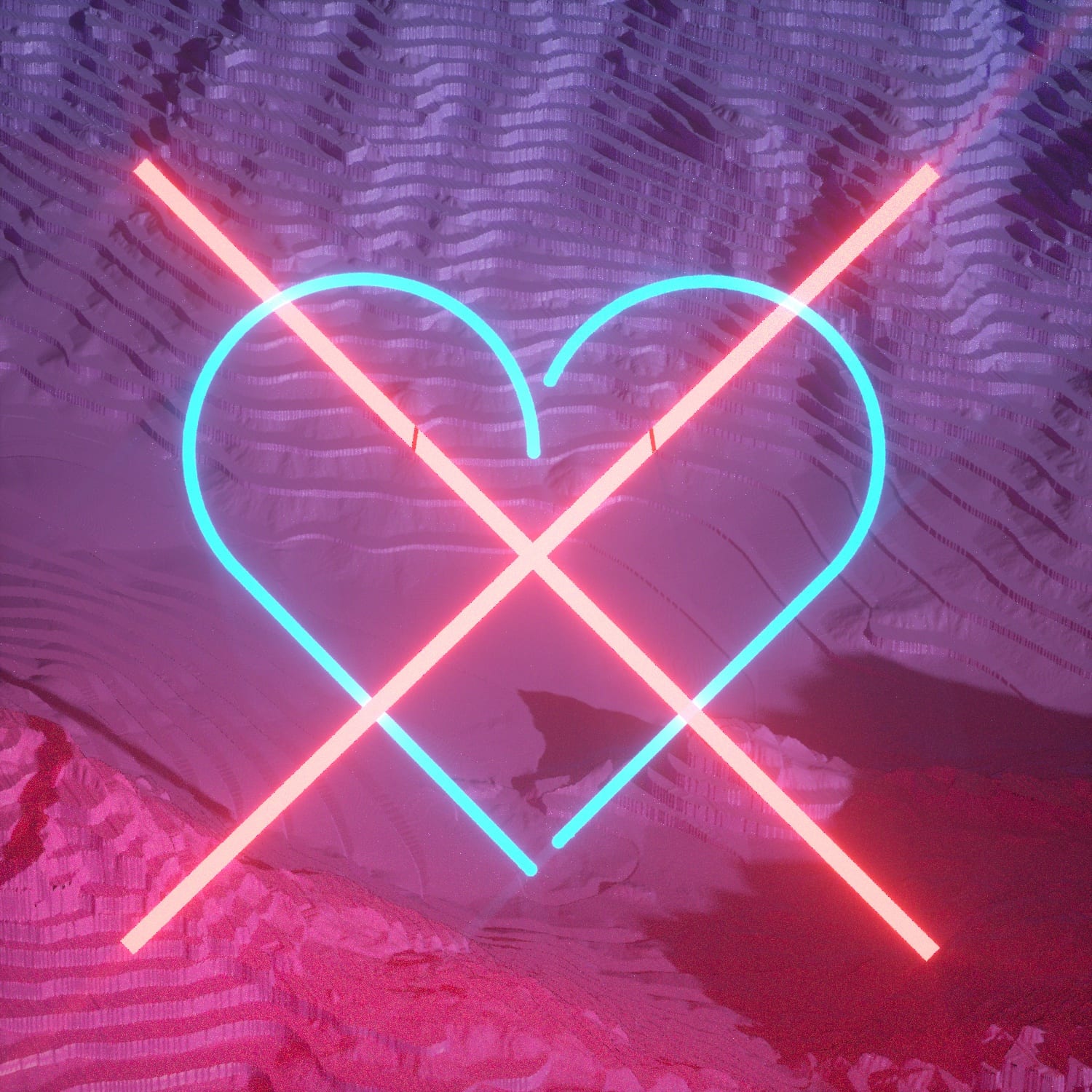 New Canadian Artist Menna Launches Campaign With Two Electrifying Singles, Including "Feel This Way"
Following his first ever debut single 'Sunset', Menna unleashes a brand new follow up single 'Feel This Way'. Looking to make a global impact, Menna checks off all of the elements needed to provide anthem after anthem. This feel good tune provides only another festival rocking, radio friendly and uplifting banger to add to his resume. 'Feel This Way' is not only a party track, but it's also the perfect vibe for those dreamy summer days, and can open up the sky during that perfect summer night.
Listen to the single below!