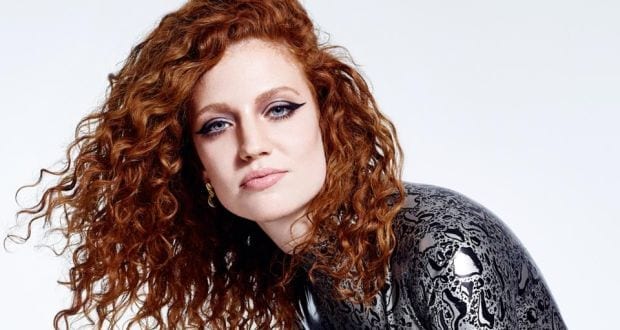 New figures from PRS for Music reveal extent of gender disparity in songwriting profession
While media coverage of the recent BRIT Awards, Grammys and Oscars, portrayed a strong female presence on our screens, behind the scenes it's still a man's world as new figures from representative body, PRS for Music, reveal that of the top 20 highest earning songwriters and music composers in the UK last year, only one was female.
PRS for Music, the industry body that represents the rights of songwriters, composers and music publishers in the UK, works to ensure that creators are paid whenever their musical compositions and songs are streamed, downloaded, broadcast, performed or played in public, with over 6.6 trillion performances of music reported to the organisation in 2017.
Over 1,000 women in the UK registered as working songwriters and composers last year, yet the ratio of male-to-female songwriters and composers remains disappointingly flat year-on-year, with only 17% of PRS for Music's writer membership identifying as female, signalling slow progress across the music industry to address gender disparity in the profession. This figure was just 13% in 2011.
It's not all bad news. Younger generations are experiencing a fairer industry than their older counterparts as they set upon a career in music; 42% of PRS for Musicwriter members under the age of 20 identify as female. Dua Lipa, who won a BRIT award and two Grammys this year, first entered the UK charts aged just 20with debut single Hotter Than Hell in 2016.
This new generation of music creators potentially have a long and prosperous future ahead of them too, as the current average age of the highest earning top 10 female songwriters and composers is 47-years-old. Annie Lennox, Kate Bush and Chrissie Hynde are amongst the most played songwriters on UK radio.
Millennials Charli XCX, Jess Glynne and Romy Madley Croft (The xx), are joining the likes of Adele, Ellie Goulding, Florence Welch and Emeli Sandé as some of the most successful female songwriters in the UK: 40% of the top 10 highest earning female songwriters are under the age of 35.
Claire Jarvis, Director of Membership, PRS for Music, said: "These statistics are indicative of widespread gender disparity across the entire UK music business and shine a light on the need for continued positive action to be taken to make our industry a fairer and more inclusive space. Whether through creating opportunities, breaking down barriers, improving education, or mentoring, we need to work together to ensure tomorrow's songwriters have visible role models to aspire to."