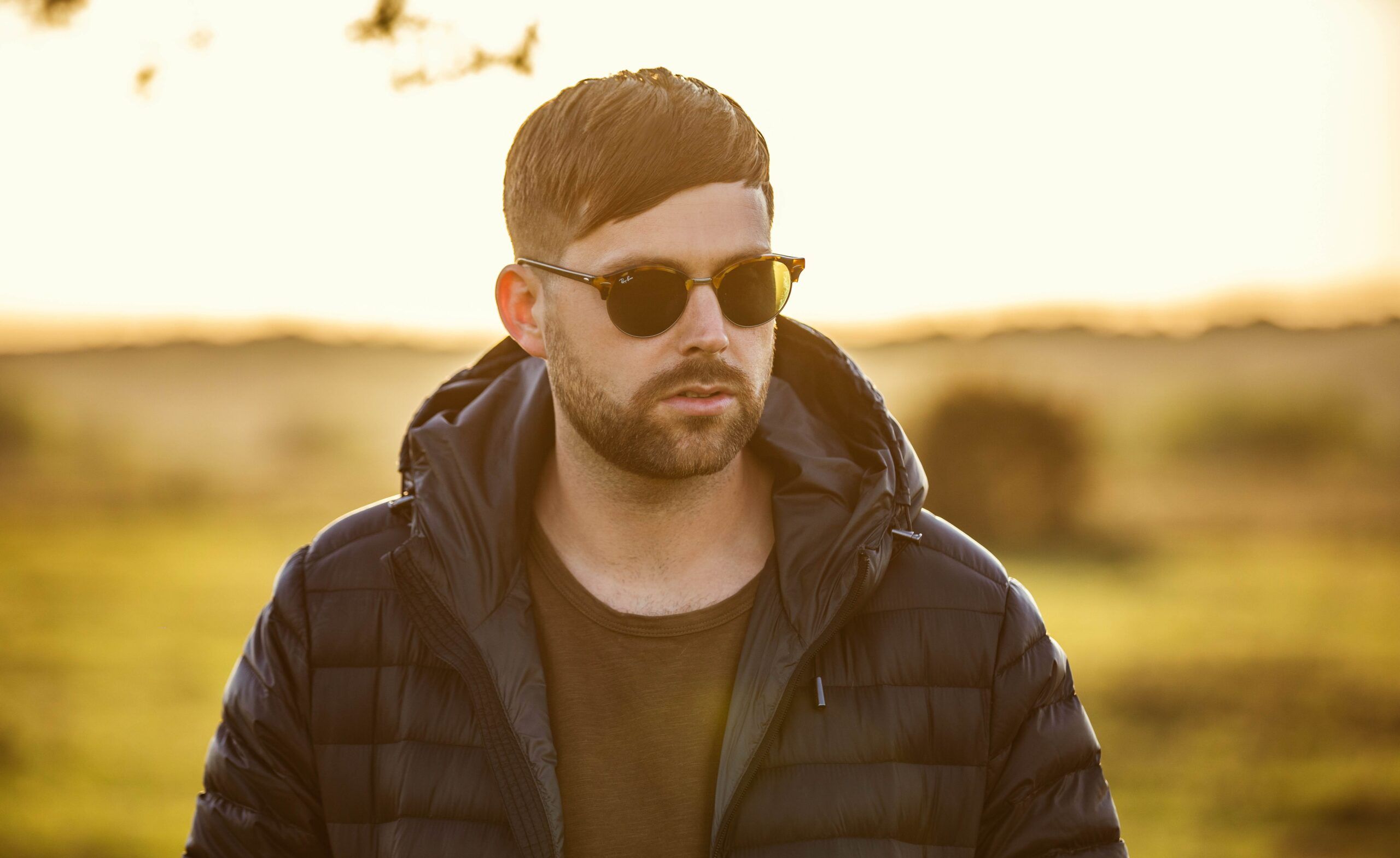 Ronnie Spiteri lands an exclusive monthly podcast with British Airways
Hot on the heels of his acclaimed 'Talking To Nature EP' on We Are The Brave which has seen heavy support from the likes of Alan Fitzpatrick and Danny Howard on BBC Radio 1, Ronnie Spiteri – already one of the hottest names on the underground – will be taking his sound to the skies as he announces a brand new exclusive monthly podcast on board every British Airways flight worldwide from April 1st 2019.
Make sure you're strapped in for the next 60 minutes as Ronnie Spiteri presents: The Underground @ 33,000 Feet.
Taking cues from his blistering club sets which include a summer residency at the legendary Amnesia Ibiza for Do Not Sleep, Ronnie will be selecting a taste of the underground and serving it to British Airways customers the world over through the exclusive monthly podcast. Sat alongside other on-board podcasts from peers including Carl Cox and Sasha, The Underground @ 33,000 Feet refines the energy of a club set with Ronnie's expert curation, making it the perfect soundtrack for any traveler.
As the first episode is prepped for take-off, expect music from a wide range of artists over the next few months including Overthrow, Djoko, Pig & Dan, Rogue and of course, Ronnie Spiteri himself. Speaking about the podcast, Ronnie said:
"I've had to keep this to myself for a long time so it's great to finally be able to talk about it – I was absolutely buzzing when I found out I'd got the slot, the standard of shows and music that you find on British Airways flights is always incredibly high, so I've put a lot of thought into each show to make sure that they're not only hitting the spot for fans of techno, but offering a good introduction to the scene for anyone who might stumble across the show whilst travelling."
Providing a truly global platform and putting Ronnie Spiteri in front of millions of travellers each year, The Underground @ 33,000 Feet is yet another string to the bow of one of electronic music's fastest-rising names. With a strong summer in Ibiza just around the corner, EPs signed to Do Not Sleep, Kenja and Knee Deep, and even a second album in the works, one thing's for sure – Ronnie Spiteri is in it for the long haul.
'Ronnie Spiteri presents: The Underground @ 33,000 Feet' will be available on board all British Airways flights worldwide from 1st April 2019
Ronnie Spiteri – Talking To Nature EP is out now on We Are The Brave – https://www.beatport.com/release/talking-to-nature/2516136
Ronnie Spiteri
https://www.facebook.com/DjRonnieSpiteri/
https://twitter.com/djronniespiteri
https://www.instagram.com/ronniespiteri
https://soundcloud.com/dj-ronnie-spiteri