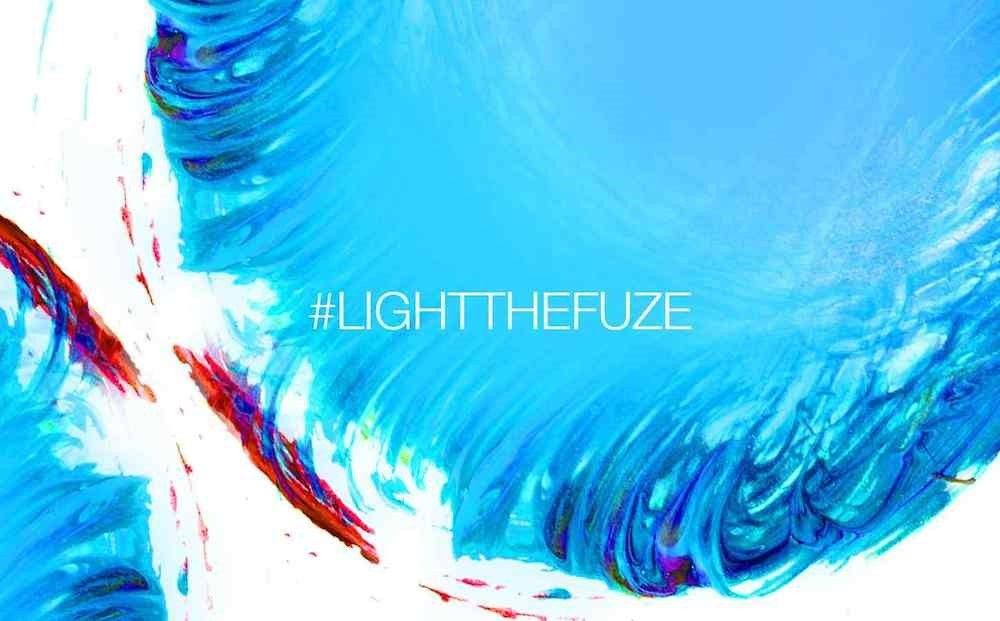 New label Fuze launches competition with Wavo to find new talent
New label Fuze was only launched earlier this year by DJ/Producer Maarcos and Sony Music Australia EDM director, Jon Hanlon. The label has already had huge success with releases; Ellroy Clerk & Russian Nick 'Hands Up' (Maarcos Edit), Maarcos – 'Pyro' and Jebu 'Tension' and with another release in the pipeline from Artists Henrix & Digital Lab 'Pulse' (on Beaport 20th October). This new and fresh label has been putting out solid music this year and has gained a firm fan base, which is only set to grow going into 2015. Fuze are excited to announce that they have partnered with Wavo for an exciting competition for fans and producers in conjunction with the upcoming EP 'Aurora' from label head Maarcos.
"We're opening up the b-side of Maarcos' forthcoming Fuze Records EP to producers around the world for the chance to be featured on Beatport and receive a full servicing campaign from Fuze Records, as well as the Wavo team." – Wavo
To enter the competition producers will submit their original tracks to the following link, from October 6th:https://wavo.me/fuzerecords/light-the-fuze. The chosen track will be signed to Fuze Records and released alongside Maarcos' forthcoming single and EP 'Aurora'. The competition winner for 'Aurora' will then be announced on Wavo shortly after the October 31st closing date and the release will follow on December 15th.
Wavo is a crowdsourced music platform that hosts some of the biggest and most engaged music communities on the web. We also connect aspiring producers and fans to the artists, labels, clubs and festivals they love through crowdsourced competitions.
For full contest terms and conditions and all other details make sure you head to the Wavo website.