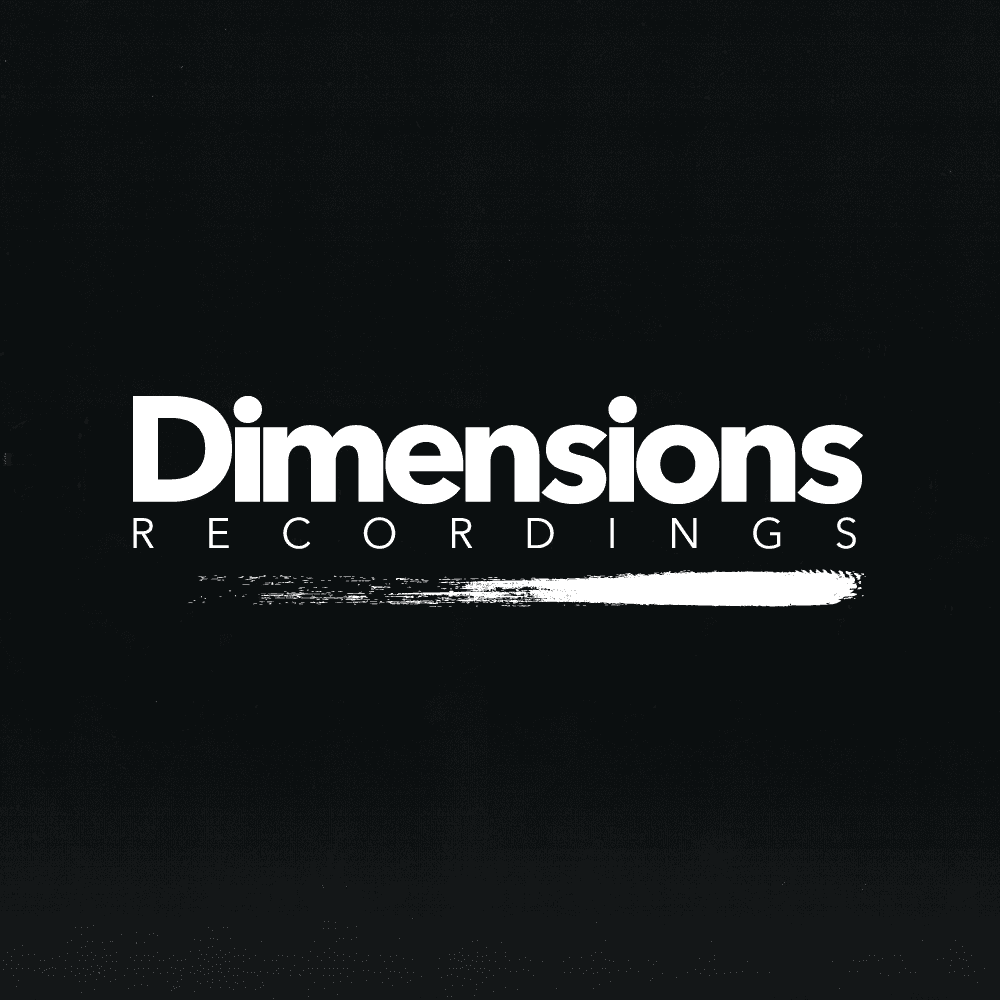 New label imprint 'DIMENSIONS RECORDINGS' launches with compilation
"Dimensions Recordings: An Introduction" DIREC001-DIREC003 | Distribution : SRD Release Date : 14.07.17 3 x 12" available.
Over the past six years, Dimensions has firmly marked its place as a leading name in the underground, with its festival, International Series, DJ Directory and Dimensions Soundsystem.
Now, Dimensions is ready to extend its influence with the start of its label imprint – Dimensions Recordings which launches this July with an eclectic 12-track compilation featuring Byron The Aquarius, Mim Suleiman, Mike Dehnert, Marcos Cabral, Obsolete Music Technology and more. Available from 14th July 2017 across three separately available 12" EPs (digital to follow) the debut reflects the flavours and variety of what's in store.
The compilation ties together twelve tracks across the three discs with very different personalities from soul and house through to techno and electro. With contributions from Dimensions friends old and new, breakouts and long-established names, it's a solid-gold offering from the Dimensions Recordings team headed up by Andy Lemay and David Martin.
Part 1 calls upon artists from different corners of the globe who share the similarity of undeniable soul and expression in their music. The EP has an earthy, worldly feel to it. From the Swahili sung harmonies on Mim Suleiman's 'Pole Pole', to the afro influences of Swiss collective Alma Negra's 'Onga', both tracks work raw percussion with just enough swing that either would sit comfortably within late-night UK dance floors or on the sun-kissed beaches of Pula. Then there's the jazz-tinted glow of Istanbul's Kerem Akdag whose 'Getdownsoclose' deep roller makes use of lush pads and rushing snares. Closing is Maryland's James Tillman, who's soulful vocals on 'Wander' sit gracefully over transcendental keys and compellingly loose drumming, rounding off Part 1 with a cleanse of the soul.
Part 2 turns the heat up with more dance floor leaning contributions from four American artists, each delivering something very different but equally powerful. Marcos Cabral's 'Prochainement' is a driving, dubbed out melter with stomping kicks and big-room claps under fuzzy synths, whilst Byron The Aquarius drops his signature dose of funk into 'Full Moon'. One of the standout breakthrough artists of last year, the Atlanta producer has been part of the Dimensions team for some time. Queen of Beatdown, Lady Blacktronika steps up with a timeless, tripped-out house classic for her contribution 'Can We Still Be Friends?', her vocal oozing melancholy. Rounding up is DJ Aakmael with 'Transit'; a raw, flexing cut that we've come to expect via his massively impressive output and his own superb imprint, Unxpozd.
Dimensions Recordings explores its darker side on Part three with intergalactic oddities and twisted techno constructions, the release is definitely one for the late hours. 'Crosstalk' from gear heads London Modular Alliance opens; a squelching, electro, hardware excursion demonstrating a small snippet of what's to come from the talented trio. Next, French artist, Upwellings steps up to demonstrate his purist approach as he unites elements of dub and techno to create the beautifully spacey 'Soft Shadows'. The third offering comes courtesy of Chicago's Steven Tang in his Obsolete Music Technology guise. 'Comb Freq,' a devastatingly powerful mix of acidic, bleeping dance floor energy! To finish the winning release is Fachwerk label boss and prolific techno artist, Mike Dehnert; who presents raw but melodic track in 'Tokio,'which maintains his minimal and stripped back aesthetic beautifully.
Led by Dimensions Soundystem's David Martin and Andy Lemay, the aim of Dimensions Recordings is to provide an outlet to release music they love; whether it's abstract jazz explorations or cosmic techno. Always ones to bring through new talent, as well as paying homage to the veterans that have shaped our underground movements, Dimensions Recordings will reflect the vast tastes, influences and motivations of the team. For those unfamiliar with Dimensions, the brand originally started as a Croatian festival six years ago, and now operates as a festival, DJ collective (Dimensions Soundsystem) and a DJ Directory series, a project dedicated to shining a light on emerging DJ talent.