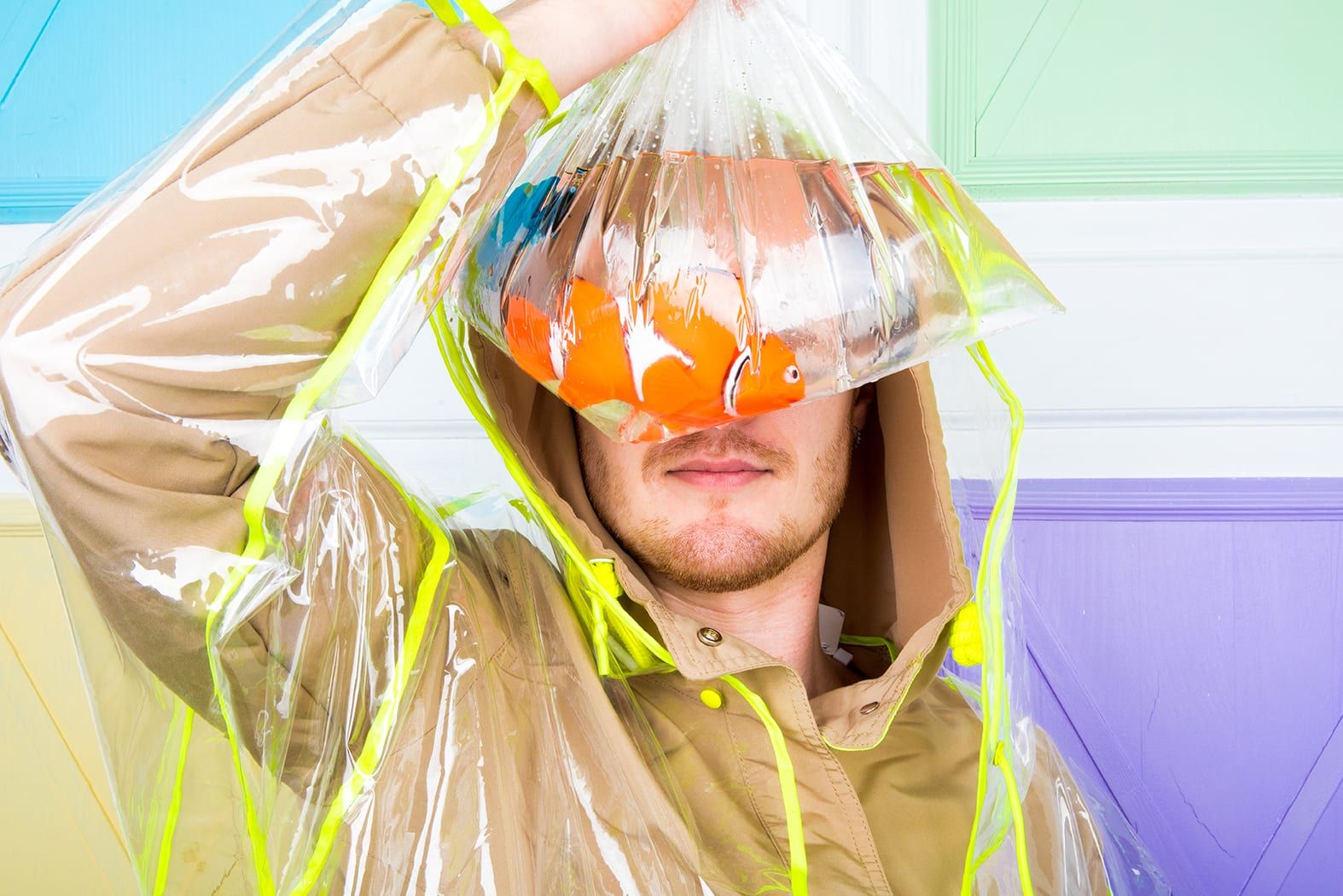 New Project Daffy Muffin Makes His Nostalgic Debut on Protocol Recordings with "Selecta"
Protocol Recordings has debuted a brand new artist with a nod to the golden era of big-room house in the form of Daffy Muffin's single "Selecta." The track delivers all the elements a showstopper that we can imagine the legends playing almost a decade ago: a goosebump-inducing buildup with an energetic, percussion-heavy drop that's guaranteed to get the crowd moving their feet. "Selecta" follows a season of impressive new tracks from Nicky Romero's imprint, including "Love You Forever" by Nicky himself alongside StadiumX and Sam Martin, "Someone New" by iconic DJ and producer Thomas Gold and Protocol protege Raiden, and "Show You" from label veteran Marc Benjamin.
Founded by Nicky Romero in 2012, Protocol Recordings is one of the leading imprints for innovative house music; it boasts a roster of heavy-hitters complemented with immensely talented up-and-comers, all with a diverse range of sounds that are guaranteed to light up a dance floor. Their newest family member is Daffy Muffin; not much is known about the exciting new project except that their first official release was on Hardwell's Revealed imprint with "Let It Buzz" earlier this summer, leaving a big impression on fans and industry tastemakers alike. Keep an eye out for music from Daffy Muffin as their identity is slowly revealed.