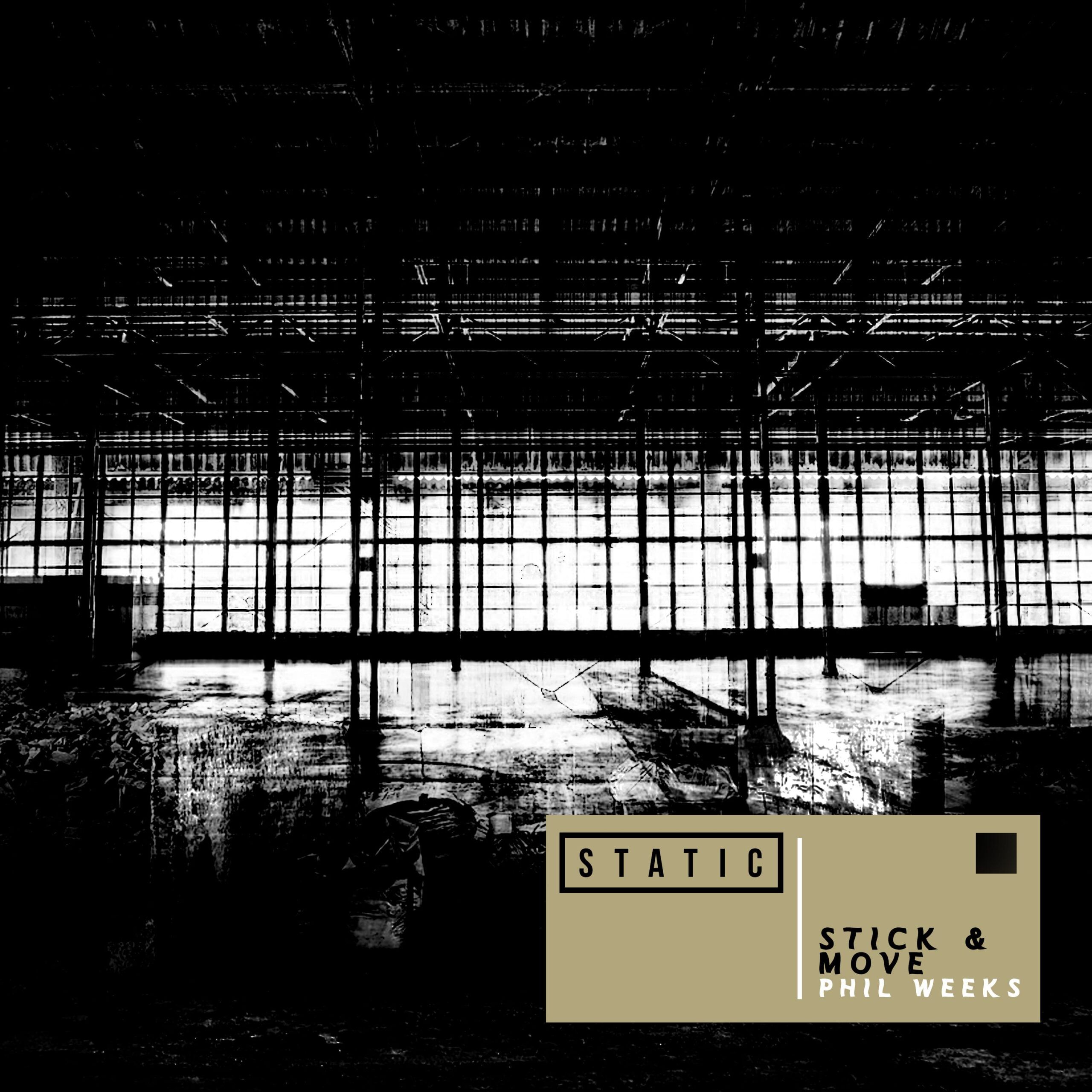 Phil Weeks releases new single 'Stick & Move'
The Robsoul Recordings director, Phil Weeks, knows how to rock a crowd. Using the same equipment as the 90's, 808's, 909's, 606's and vintage keys, accompanied with a heavy hitting bass line, Phil's music ranges from the deepest of house to the very techiest.
Released on UK label Static Music, the label owners' new track 'Stick & Move' delves to the deeper tech side of his repertoire, sporting a deep dark bass line and rolling rhythm – this track is definitely one to stick, and make you move!
Phil Weeks 'Stick & Move' is out now from all digital stores; including Spotify, iTunes, Traxsource and Beatport.