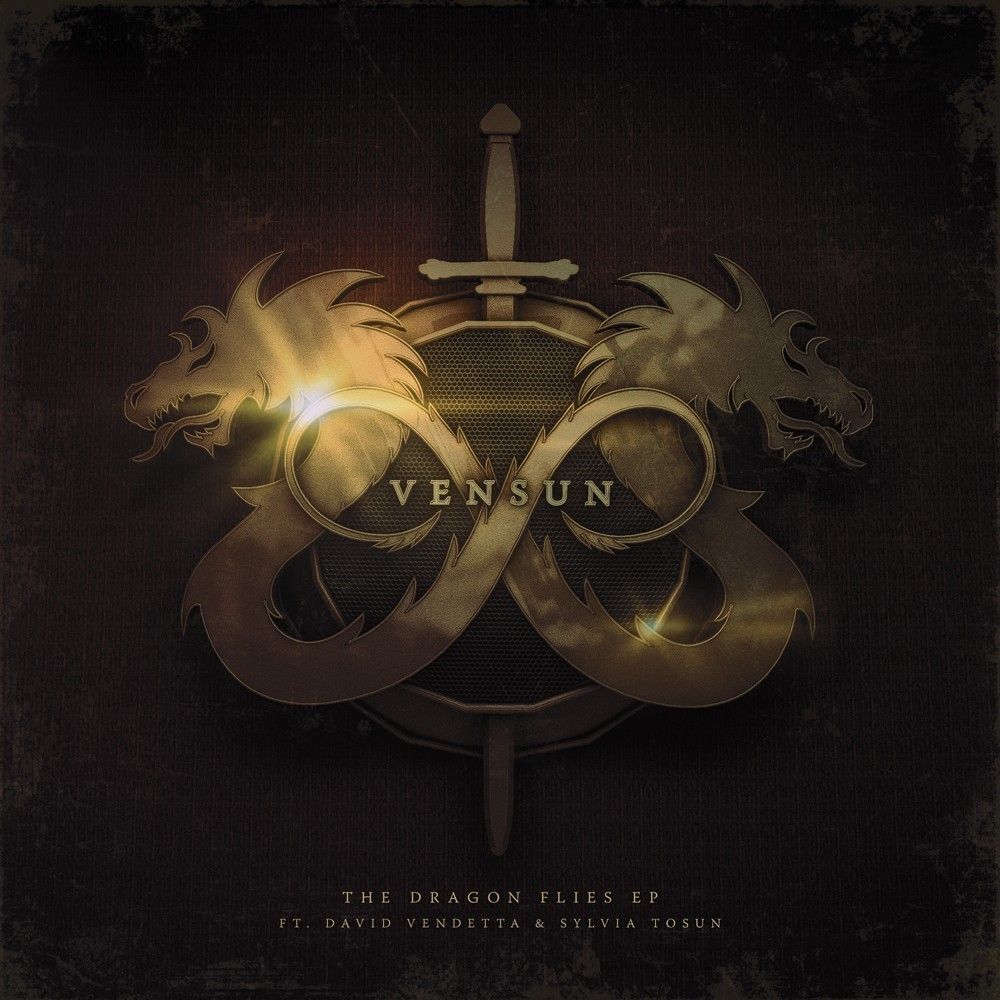 New teaser video released for VenSun's 'The Dragon Flies'!
VenSun have revealed a teaser video of their release 'The Dragon Flies', giving us a taster of what's to come! With cutting edge graphics and animation galore, the production on this is second to none. Take a sneak peek and see for yourself:
With New York design and animation masterminds, Dorian Orange behind the creation of VenSun's latest video for 'The Dragon Flies' release, we can be sure that nothing will be spared in terms of quality. The cutting edge motion graphics/animation that can be seen in the teaser means that we can expect big things for the full release!
The single is currently holding a Top 10 position in the Billboard charts, Top 10 in the Music Week Upfront Club Chart, and Top 20 on the Mainstream Chart, gathering some serious momentum along the way. The track has also been supported by some of the world's DJ elite, including Oakenfold, Andrew Raye and Dennis Sheperd.