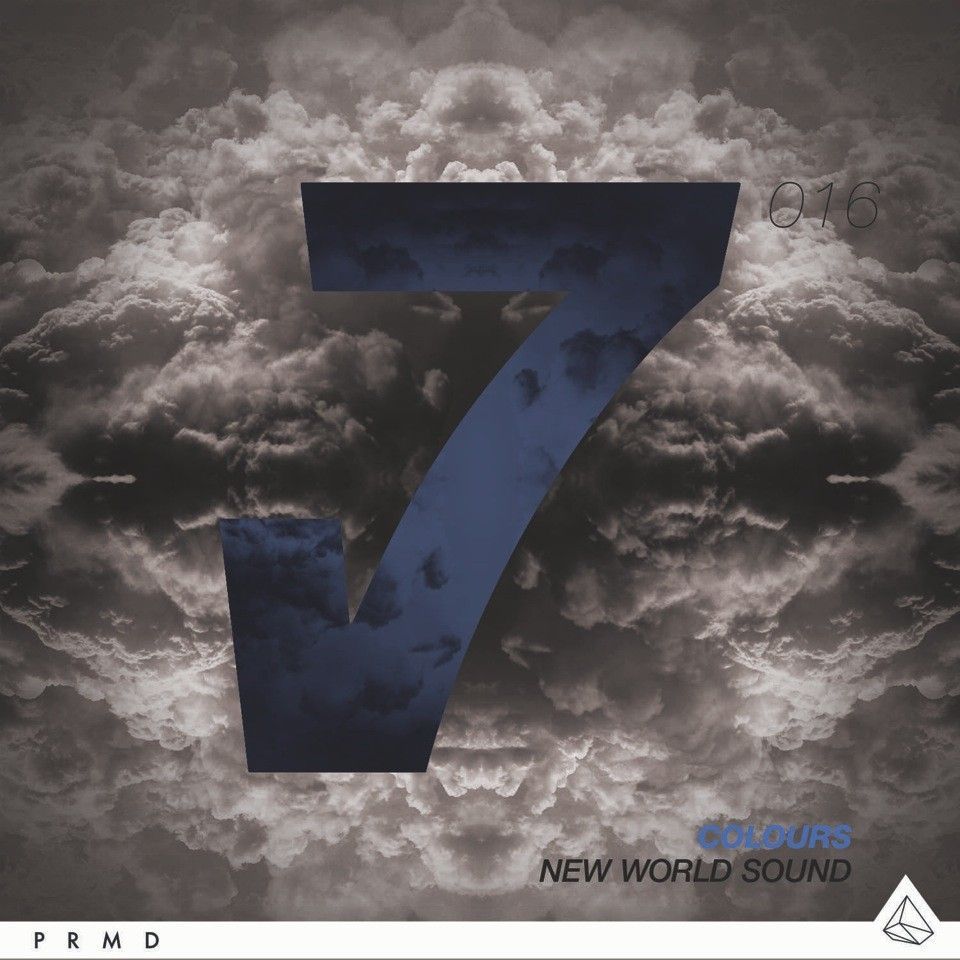 New World Sound – Colours
Australian duo New World Sound are set to break the world in 2014 and they start off with a return to Avicii's imprint Le7els on Colours. The track is set for release on the 11th March 2014.
After their massive collaboration on 'Flute' which has exploded since it's release through Doorn on the 11th November, hitting an impressive #4 on the Beatport Top 10, anticipation is growing to see what the pair will do next.
Colours starts off with a hard-hitting beat and an intertwining bass which slowly fades to smooth and sultry vocals. The drop quickly transforms the track into a full on clubbing anthem, with big synths, solid beats and a stunning bass line. There is no denying that Colours is almost sure to turn heads this Spring.
About New World Sound:
New World Sound aka 21 and 19 year old brothers Tyrone and Jesse Taylor are two DJ/ Producers currently dominating their homeland around the Gold Coast of Australia, and the world. Their first release 'Peak' earned them huge support from artists such as Tiesto, Ferry Corsten and Judge Jules as well as a score of other hugely influential artists.
New World Sound emerged from the studio again in October 2012 with 'Bantam', a dubstep infused club banger, and received praise from the Grammy Award winning David Guetta, placing it on his monthly top 10 Beatport chart and playing it twice on his F**k Me I'm Famous podcast. The release of 'Aye' in June 2013 marked the duo's signing to Avicii's label Le7els and earned New World Sound their first ever BBC Radio 1 play during Pete Tong's weekly essential collection show.
Play the Le7els preview game here:
http://bit.ly/1ifZUjP

For more information on New World Sound see below:
https://www.facebook.com/newworldsound
https://twitter.com/newworldsound
https://soundcloud.com/newworldsound
For more information on Le7els see below:
https://www.facebook.com/le7elsofficial‎