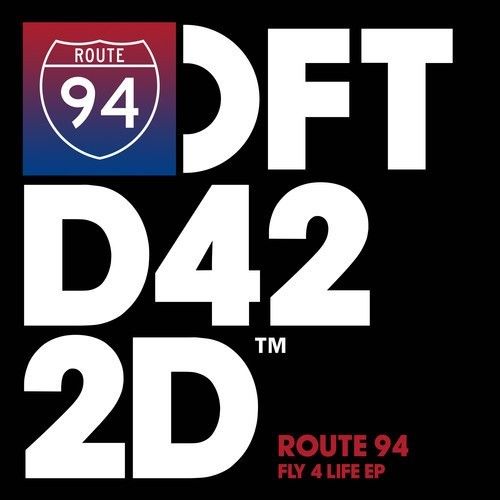 Route 94 – Fly 4 Life EP
After exploding with his hit single, 'My Love' – now heading to the top of the UK singles charts – and producing a track for Katy B's 'Little Red' album, the 19 year old production prodigy is back with his debut Fly 4 Life EP on Defected Records.

The sultry female vocals and 808 rim shot groove in the opening track, ´Tell You Why´, combine a touch of RnB and effects heavy vocals, creating a perfect track for dancing in a club or your living room. The EP's title track, 'Fly 4 Life', opens with a captivating bass line, while the lusty vocal samples and massive white noise sweeps switch the track flawlessly between classic soul House and shadowy Techno.

'In My Heart' and ´Walls Come Tumbling Down´ highlight the young producer´s deeper side showcasing warm bass synths, ethereal arpeggios and hypnotic vocal hooks. Already celebrated by the likes of Annie Mac and Skream, the Fly 4 Life EP is sure to solidify Route 94's reputation as an international house staple.