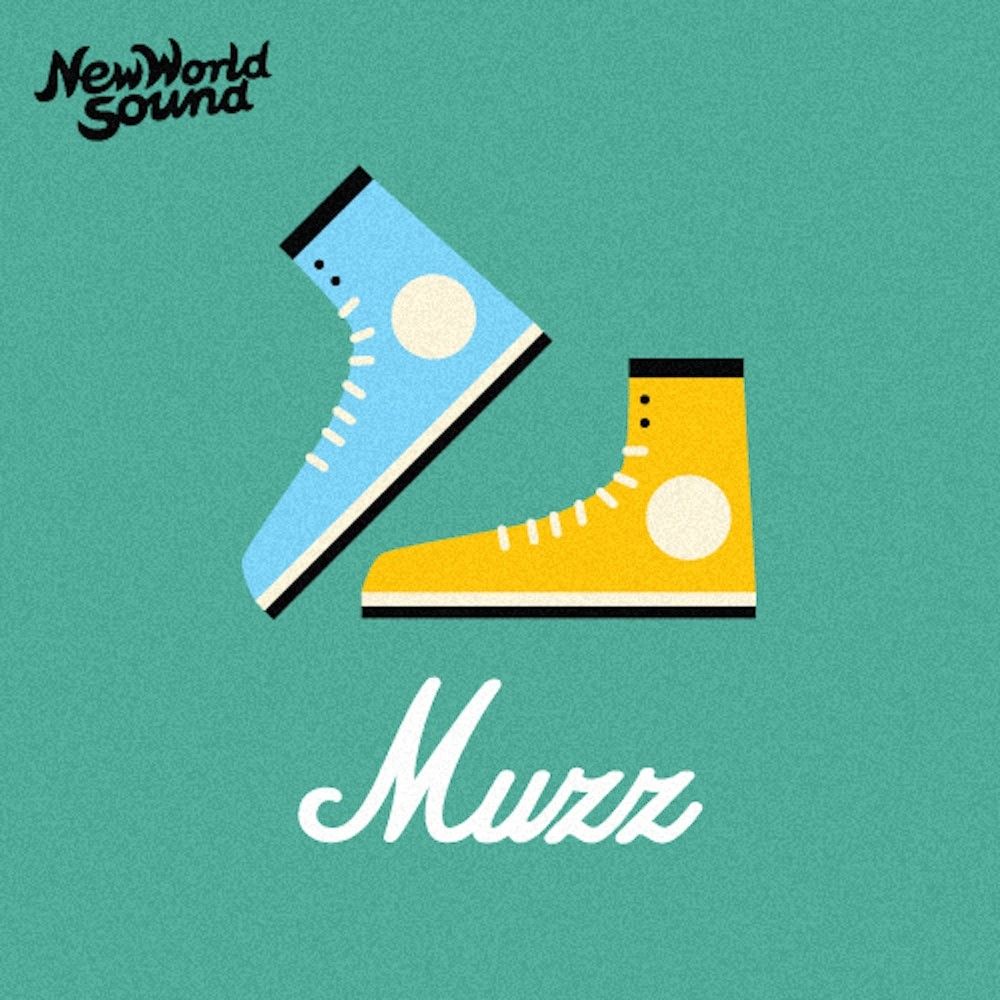 New World Sound – Muzz
New World Sound aka Australian brothers Tyrone and Jesse Taylor continue this year's strong stream of releases, sharing 'Muzz' as a free download in celebration of hitting 200k Facebook fans. Available from today.
What was originally thought to be a collaboration with Vinai – 'Muzz' is peak-time, highly charged electro-house incarnate. Long, tense crescendos bolstered with climbing synths and militant kicks build up to the eagerly anticipated drops – big beats, made for big rooms with a huge impact.
Aussie duo New World Sound have catapulted themselves into the limelight. With a Beatport #1 under their belt this year in 'The Buzz', and their infectious 'Flute' chalking up over 21 Million views on Youtube, the young brothers are clearly stepping it up in 2014.
Rarely does a new artist breakthrough and instantly receive attention from the who's who of the dance scene, many of whom have been in music longer than the Taylor brother's mere existence. At just 21 and 19, their first hit back in 2012 'Peak' turned the industry heads of Tiësto, Ferry Corsten and Judge Jules, with a flock of other highly influential artists shortly following. Since then New World Sound have released a string of massive tracks including 'The Buzz', 'Colours' on Avicii's label LE7ELS, and more recently their 'Pineapple/ Spoon EP' on Big Beat. Making all the right moves within the music community, New World Sound look set to conquer the world.