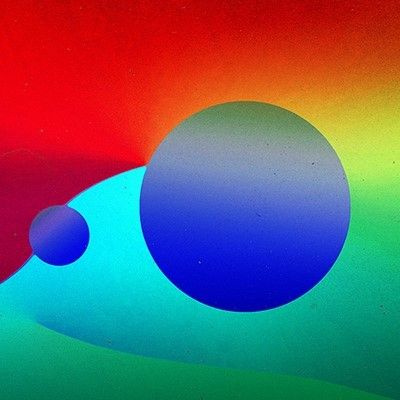 NIBC – Vega EP
Launching into its 15th anniversary year, Trunkfunk Records continues to grow from strength to strength, moving the masses under the guiding hand of label founder NIBC. Trunkfunk Records' long history of accolades and hits speaks to a decade and a half of being on-the-pulse, and with the release of his new EP Vega, NIBC proves once again that he is a production talent to be reckoned with.
The title track "Vega" draws its inspiration from the season, with a windswept, wintry feeling at its core. Delicate yet tough-edged at the same time, "Vega" rises from the depths with midnight melodies and blue notes. Stripped-down sophistication and minor chord keys dominate, with a melodic story that transforms warped bass notes into subtle hints of acid. It all adds up to something much more uplifting than sum of its parts; "Vega" is an affecting combination of NIBC's dancefloor prowess and his deeper introspection.
"Disconnected" glints like the the first rays of sunrise against the dusky introspection of "Vega". Glimpses of soulfulness appear between and from beneath the track's rolling, muted piano chords, while rich, layered vocals rise up to the heavens. "Disconnected" finds the point of tension between restraint and submission, creating a memorable sense of building momentum. Lastly, "Flare" possesses all the colour and intensity that the name would suggest. A heavy vibrato low-end anchors it in in a deep groove, while a prominent melodic loop and uplifting pace completes the EP's carefully constructed atmospheres.
Vega's bold visual identity has been created by designer Hanne Lempka.