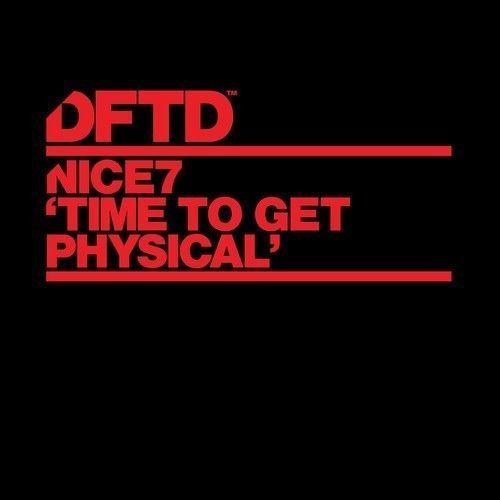 NiCe7 – Time To Get Physical (Remixes)
Succeeding the explosive release of 'Bassline Soldiers' on Noir Music and its subsequent remixes on DFTD, Italian production duo, NiCe7, will be repeating the success by rereleasing their hit 'Time To Get Physical' along with remixes by Sonny Fodera, Argy and Bontan.

North England wunderkind Bontan leads the way as he makes his mark with ethereal builds and a solid, elastic bass line. Coming in with a deeper sub kick and punchy, hollowed out bass stabs, Australia's Sonny Fodera highlights the more mysterious side of the track adding even greater width to the signature vocals. The release also features Berlin based, Greek born, producer Argy who adds a hint of trance with his bright, uplifting, synth chords.