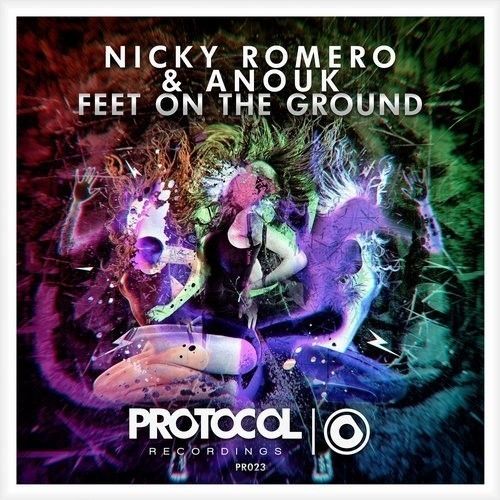 Nicky Romero – Feet On The Ground
Nicky Romero releases his new single, "Feet On The Ground" with the Dutch rockstar Anouk, on Beatport via his Protocol Recordings label. Nicky is as strong as ever as he moves into the heat of this year's festival season armed with this new collaboration with Anouk that he premiered at Miami's Ultra Music Festival. "Feet On The Ground" is a rock-infused big-room smash that's a surefire anthem.
For this release, Nicky Romero teamed up with the decorated singer/songwriter, Anouk, who has had numerous hits singles in the Dutch and Belgian charts. In "Feet On The Ground," Nicky builds upon Anouk's piercing vocals with a dynamic blend of big rock guitar riffs, his signature synths, piano chords, and of course, heavy drums and bass. With this single, Nicky Romero sets a strong precedent for more of his brilliant music to come.