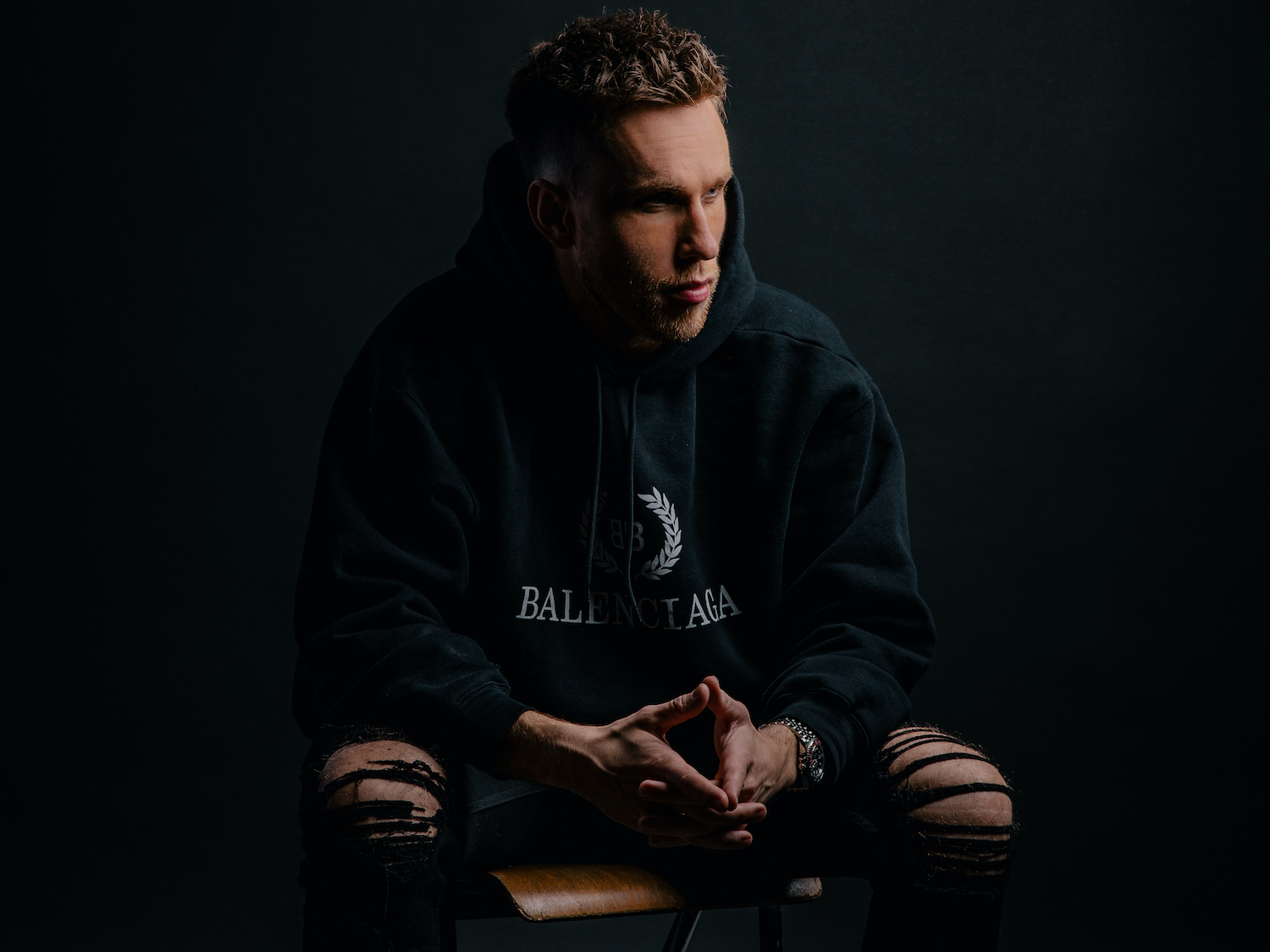 Nicky Romero Kicks Off 2021 with Return To His Progressive Roots on New Single "Into The Light"
Nicky Romero is kicking off 2021 on a positive note with the release of his new single "Into The Light," a true progressive house jewel for which he teamed up with Protocol talent Timmo Hendriks and Arizona-based singer/songwriter David Shane. Opening with upbeat piano melodies layered over a steadily building bassline, "Into The Light" reaches its crescendo with a goosebump-inducing drop. Shane's soulful vocals serve at the emotive cherry-on-top for a track that sees Nicky returning to his signature sound after 2020's pop-oriented Universal Music debut "Nights With You." On the other hand, "Into The Light" follows Timmo Hendriks's single "Memories," featuring Jordan Grace.
After taking the world by storm with early hits such as 'Legacy' (with Krewella) and #1 single 'I Could Be The One' (with Avicii), Nicky Romero quickly proved that his talent is ever-evolving and here to stay. After launching his Protocol Recordings imprint in 2012, the renowned performer, producer, and label head continued his personal successes with a string of high-profile releases, ranging from collaborations with Armin van Buuren, David Guetta, Mike Williams & Amba Shepherd, Dimitri Vegas & Like Mike, W&W, DallasK & XYLØ, Timmy Trumpet and Steve Aoki & Kiiara to remixes for the likes of Robin Schulz, Kygo, Rita Ora, Steve Aoki, Martin Garrix, Jess Glynne and more. While showcasing his label's roster via his weekly Protocol Radio show, Nicky Romero continues to innovate and evolve during these unprecedented times in the music industry. He debuted his ultra-modern "Another World" live stream concept last summer and launched the Monocule alter-ego. If quarantine has proved anything, it's that the Protocol crew is never one to slack on new music.
Now celebrating over 2 years on the label, Dutch artist Timmo Hendriks first made his debut on the label with 2018's "In My Head," with Lennart Schroot, followed by "Thinking About You" as part of Protocol's "Miami 2019" EP, which has currently garnered over 3M streams on Spotify. His next releases, such as "Magical" with Lindequist, "By Your Side" with Jordan Grace, or "Be Alright" with Marc Benjamin, continued to show increased energy and a more mature production style. Hendriks's other notable tracks on Nicky Romero's label include "Keep Me Close" with Dash Berlin and "Deserve My Time" with Trilane. He is quickly becoming a household name and veteran of the Protocol team. Keep an eye out for what's next!
More info on Nicky Romero / Timmo Hendriks / David Shane / Protocol Recordings: