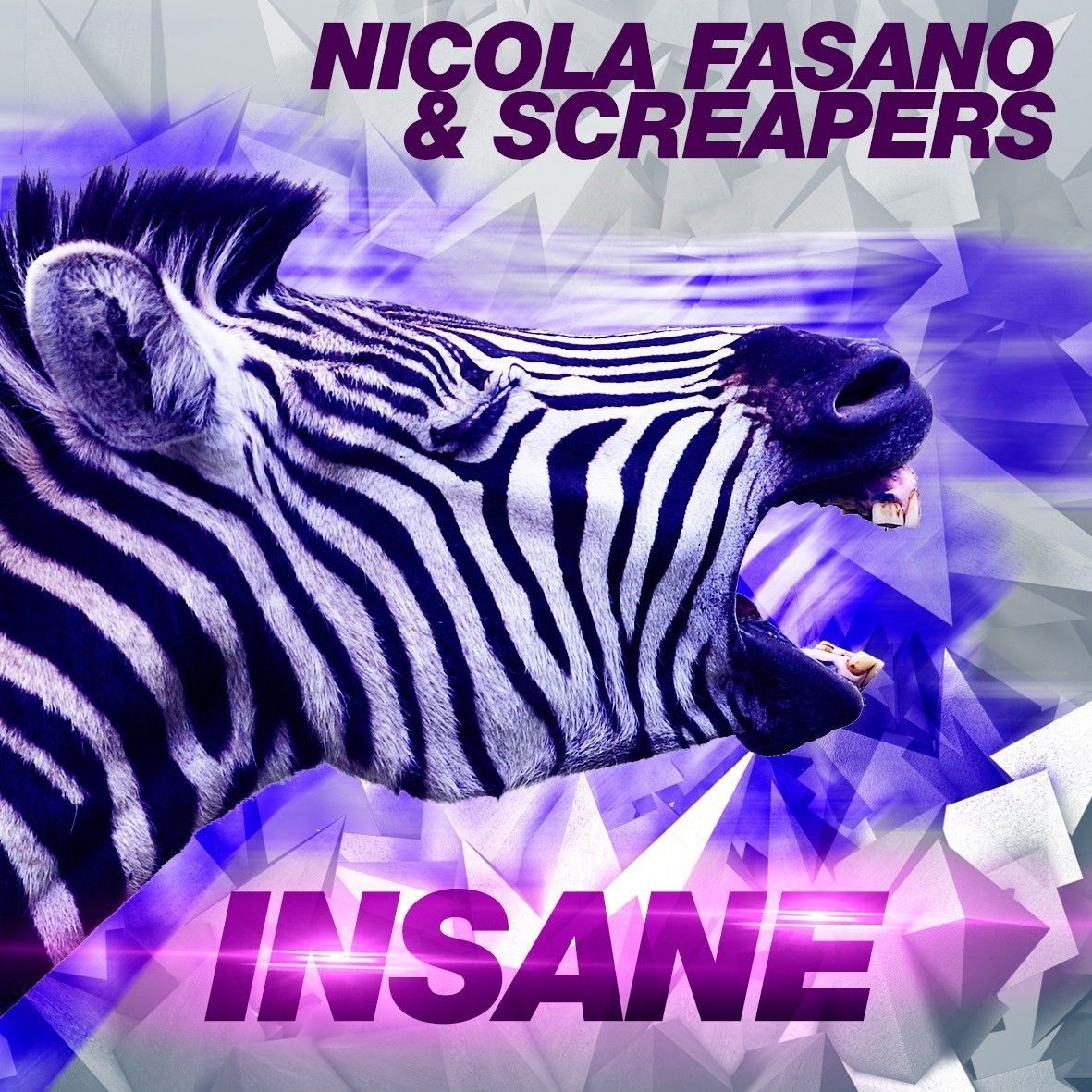 Nicola Fasano & Screapers – Insane
Italian house music architect Nicola Fasano marks the summer season with the driving Progressive House rocket 'Insane'. The man behind a string of both underground and commercial hits including Pitbull's 'I Know You Want Me' is continuing to send sonic shock waves around the world with his trademark high-end productions.
He's graced some of the finest labels in dance music including Spinnin' and Ultra, but it's his very own Jolly Roger imprint that's the home for his latest blockbuster release. The rapidly surging label has already been the driving force behind releases from the likes of The Cube Guys, Federico Scavo and Hard Rock Sofa – but this might be the most explosive of them all.
'Insane' does exactly what it says on the tin – the forceful lead punches the track along its length and Nicola's ever-reliable production quality ensures maximum auditory impact. Nicola's production quality is a huge factor to his success in the dance music world and his followers will not be surprised that he's delivering releases of this caliber.
Nicola Fasano is a reputable force in both commercial and underground releases. Few producers are capable and willing enough to move from single releases with Pitbull – to this level of EDM carnage – but that's what makes Nicola stand out from the crowd.
'Insane' is Available now at Beatport:
http://www.beatport.com/track/insane-original-mix/4559476