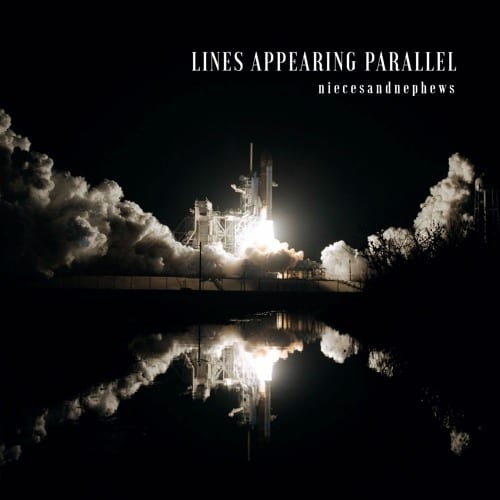 niecesandnephews release their Lines Appearing Parallel EP
Brooklyn based songwriter / producer Mario Gutierrez aka niecesandnephews presents his Lines Appearing Parallel EP. He puts a big emphasis on being open about his vulnerabilities, and finding solidarity in each other.
This EP certainly embodies that goal of making people feel more connected to each other, something we need more of especially at this time.
The Ep is a carefully crafted balance between the electronic and the more traditional, a skillful combination that at times feels effortlessly organic.
Artist Quote: – "This EP reflects on experiences of being led astray. The wish that maybe you said something different. Thinking back and feeling better that it may have been something else, something that was out of your control. Did your best to be vulnerable. Then the cycle of confusion/anger comes back but not as strong or ill tempered. It's a sonic representation of this experience. A flower appearing to be at arms reach but there's 80 feet and a fence between."
Releasing this May on his own label "Lines Appearing Parallel" is one to check out.
https://distrokid.com/hyperfollow/niecesandnephews/lines-appearing-parallel