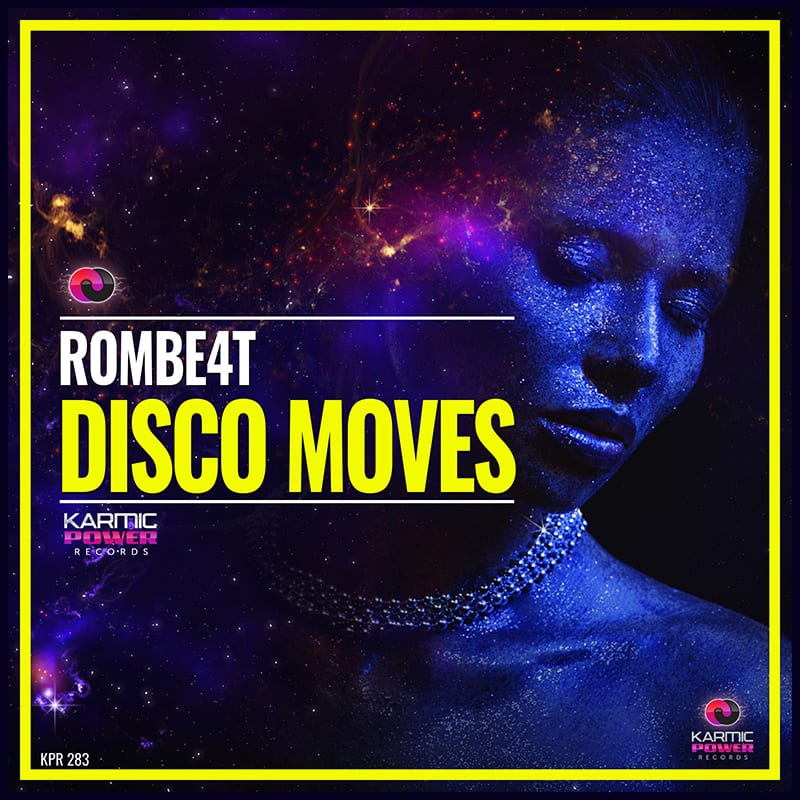 Rombe4t – Disco Moves
Disco Moves is a fresh hybrid of Happy House with a true Funky Twist of Disco wrapped up all in one. It has soaring strings as high to the heavens  and with its driving bass line makes it that feel good song just in time for Spring and Summer. The sound of the track best describes the Producer DJ ROMBE4T and what he is into as an artist as well. Get those boogie shoes on for this song.
BIOGRAPHY ROMBE4T:
Feel good house music is the best way to describe the sound of ROMBE4T. So far, his life is immersed in music and at the very first house music tunes fell in love with this genre and it has been so ever since. ROMBE4T (previous DJ Ryan and Brainchild) provided performances to many thousands of events – goers since his first DJ set back in the early 90's.
After a sabbatical ROMBE4T returned back to his roots with quality melodic house music. He is ambitious and driven in achieving his goals for 2019: 10 singles releases and DJ gigs in London, Ibiza and Amsterdam.
In the past year ROMBE4T has scored several top chart positions on Beatport (4 top 10 positions, 2 frontpage Hype Picks and Opening Set Fundamental) and number one position on DJ website Kings of Spins. Gaining support from DJ ROOG, Jack Kandi, Richie Hawtin, Rob Boskamp, Andi Durant, Sound Fausto, Brisk, Mike La Funk and Vanilla Ace to name a few. Also radio stations like Radio Party Groove Italy, Ciberdelia, Public House UK, Warm FM, Deep in Radio, Muzikman Edition and Kross Well Radio Show are picking up on his releases as well as house music websites like Hammarica.com and IHouseU.com.