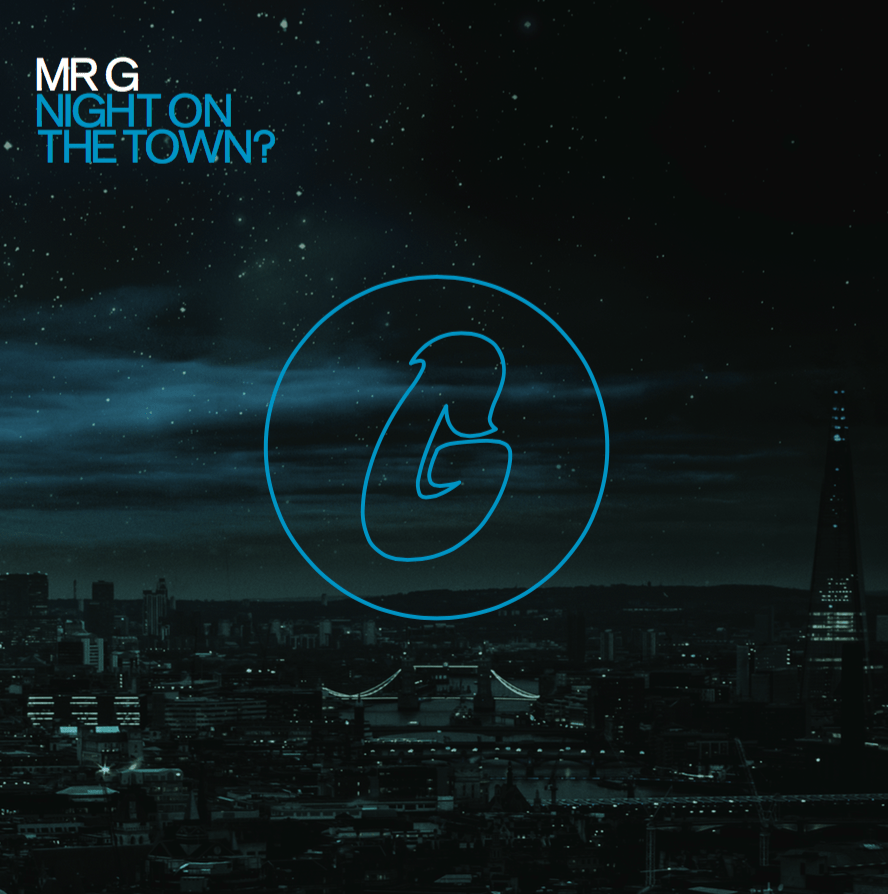 Mr G - Night On The Town
Following last year's lauded 'Personal Momentz' LP, Mr. G aka Colin McBean returns with another long player in the form of 'Night On The Town?' due to drop on his Phoenix G imprint this September.
Recognised as one of house and techno's true innovators, Mr. G's distinguished career is somewhat of an extended purple patch. Alongside Phoenix G, McBean's productions have recently graced the likes of Running Back, Don't Be Afraid, Bass Culture, Dungeon Meat, Moods & Grooves and Rekids and the plaudits, namely due to his ability to embody instrumental cuts with raw emotion, continue to roll in.
Opening with discoid sound system cut 'Entrance', 'Night On The Town?' is McBean's most varied work to date with the MPC devotee delving into tempos, rhythms and tones so far unexplored under the Mr. G guise yet still carrying the gritty aesthetics and introspective atmospheres that characterise his sound. Throughout we're treated to heady, percussive workouts like 'Inhibition' and the creeping 'The Lab' while stirring, moody electronics like 'Sub Level 3 (G's Freak Zone) and 'Interlude' add to the tense, cinematic vibe.
"Thought I'd try something different as I had the feeling I should. This album is meant to be played pre-party or best when you're still buzzing from a great DJ set and wanna change ya vibe yet still stay up. I'm pleased with the outcome as it gives a very different vision of me… wait till you see the video that goes with it, defo a piece a art in my books" – Mr. G (June 2015)
Mr. G 'Night On The Town?' LP drops on Phoenix G on 15th September 2015 via vinyl, CD and DVD.
Tracklist
1. Entrance
2. Inhibition
3. Sub Level 3 (G's Freak Zone)
4. Fixated
5. Interlude
6. The Lab
7. Thrust
8. Exit