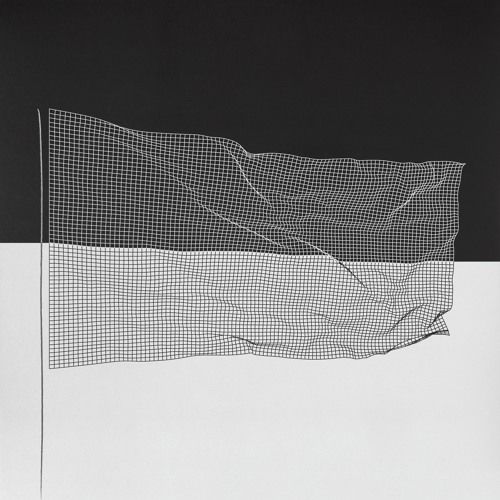 Tiga vs Audion - Nightclub EP
Tiga vs Audion's 'Nightclub EP' is the third release from North America's most eloquent techno team-up, and follows the mega-hit 'Let's Go Dancing' and the micro-hit 'Fever'. The 'Nightclub EP' features 3 new productions: 'Stabbed In The Back' (lead track), 'Pink Bells', and 'Nonstop'. Released as a Beatport exclusive from 7 April, early support for the EP comes from Jamie Jones, The Martinez Brothers, Boys Noize, Dubfire, Kolsch, Heidi, Gerd Janson, Erol Alkan, Michael Mayer, and more.
Tiga returned to Turbo Recordings earlier this year with new single, 'Eye Luv U', his first new material since 2016's 'Blondes Have More Fun'. Co-produced by one half of Paranoid London, 'Eye Luv U' is the first in a series of releases from Tiga on Turbo in 2017.
Tiga recently dropped a new DJ mix on his SoundCloud page featuring exclusive music from both Tiga vs Audion, and Tiga,alongside Bjork, The Knife, Martinez Brothers, DJs Pareja, Justin Cudmore, Red Axes, Truncate, Solitary Dancer and more. The 'Stereo Woke Mix – Live at StereoBar Montreal' was recorded from his 27th January set at the Canadian club. A full tracklist is not available. https://soundcloud.com/tiga/stereomix2017
Now in a new partnership with !K7, Tiga's Turbo imprint is the tastemaker label behind the early success of Chromeo, Gesaffelstein, and Duke Dumont, amongst many others. 2016 saw releases from rising stars Charlotte de Witte, ANNA, Gilmer Galibard, and Autarkic, while this year the label will shift its focus to electro, via cuts from Tiga, Audion, and Dimitri Veimar, alongside collaborative projects between Shaded & Harvard Bass.