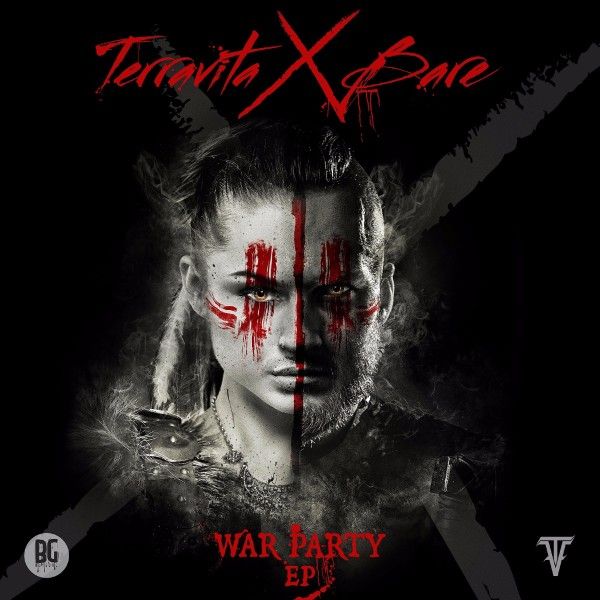 Terravita X Bare - War Party EP
Fresh from sonic beast 'The Krok', Terravita and Bare have joined forces again. With their 'War Party EP', they drop a four-piece release that fits Borgore's Buygore label like a glove.
Made to split ears as it does dance floors, the 'War Party EP' is a carnage-inducing torrent. Comprising three fresh productions ('War Party', 'Revolution', 'Right Now' (feat. Tima Dee)) as well as previous single 'The Krok', the EP is an all-powerful sonic quartet able to whip up any crowd.

True flagbearers of the bass music scene, Terravita are a force to be reckoned with. Made up of Chris Barlow and Jon Spero, the duo continues to wow the masses with their on-point productions and cataclysmic live sets at festivals such as Electric Daisy Carnival, Safe In Sound, Global Dance Festival, Imagine Festival and Shambhala. Together with Bare, they have created some of the most devastating cuts of 2017 so far.