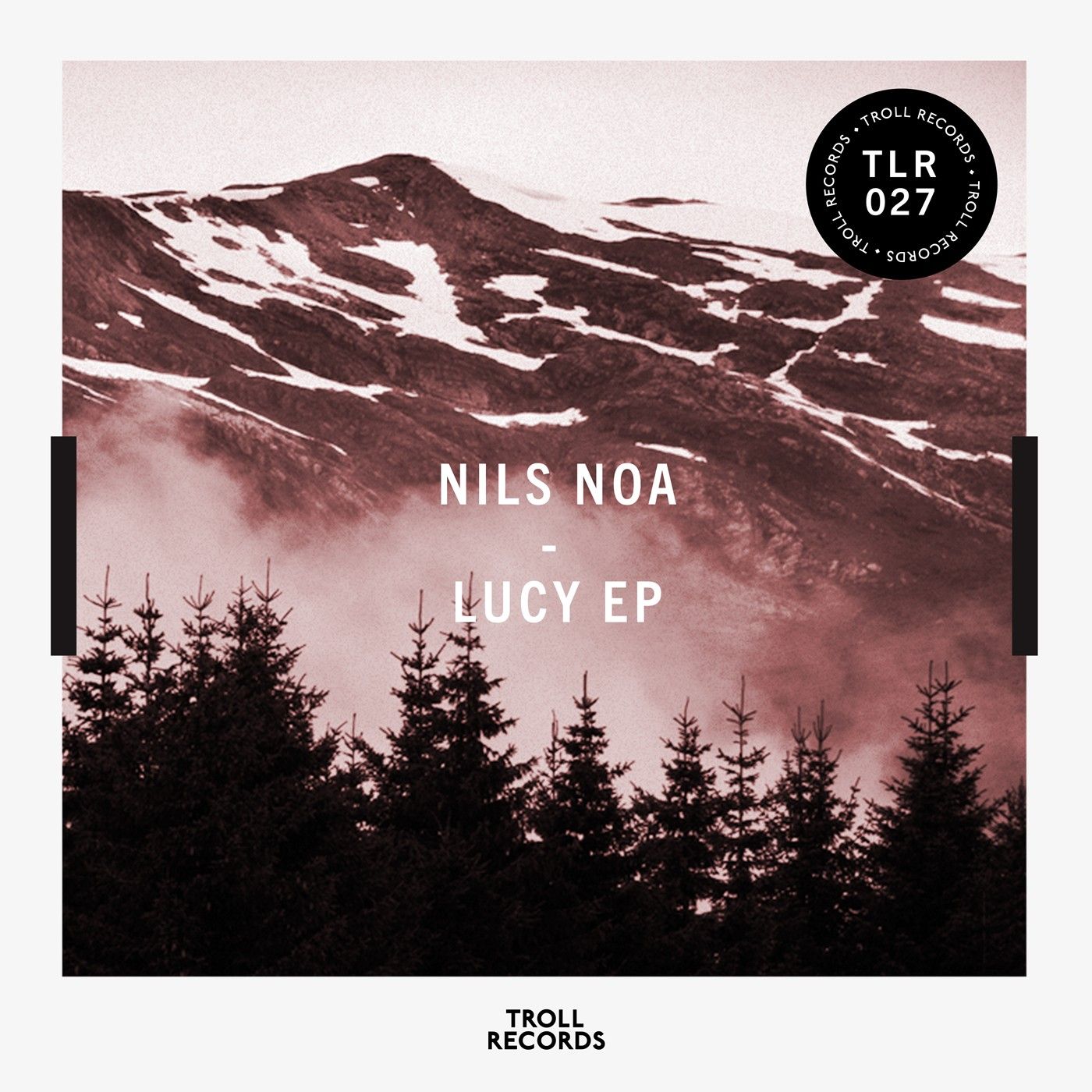 Nils Noa – Lucy EP
Norway's Nils Noa is back with another fine transmission on Troll Records, the label he co-runs with Christian Sol. Serving up two great tracks, he keeps up his tradition of inventive deep house grooves.
Before now Nils has achieved plenty, including such things as a Radio 1 Essential Mix, handling bookings for Oslo's world famous The Villa club and releasing a stream of Eps on his own label and others including Universal Music.
For his latest release Noa opens up with title track 'Lucy', a soothing and feel good house roller with soft drums and percussion and lush chords bubbling away in the centre of the track. Despite being so sensitive and emotive, it's also a nicely driven track that really feels like it takes you somewhere.
'Clap Storm' is a more crunchy cut with loose percussive patterns riding up and down as burrowing bass drills down below. Clipped vocal coos and a slick sense of tech house groove characterise this one as it rolls on hypnotically for six plus minutes with an atmospheric breakdown marking the mid point.
This is well produced and lush dancing music that confirms Nils Noa to be a fine proponent of proper house music.