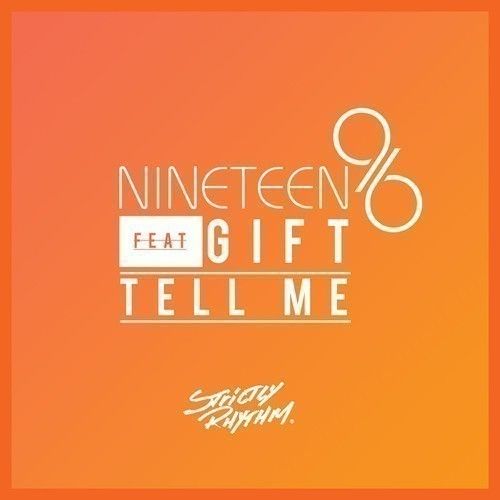 Ninetee96 feat Gift – Tell Me
Cloaked duo Nineteen96 are a London-based Anglo-American partnership schooled in the fine art of producing quality underground house music. Debuting in 2013 with the Beautiful EP, the pair are back for another bite with Tell Me, helmed by impressive singer-songwriter Gift. True to their name, '96 blend classic 90s vibes with crisp, up to the minute production techniques for Tell Me, serving up a fashionably minimal and immaculately funky bassline groove for Gift to work her vocal and lyrical magic over.
Tell Me was first aired on Ray Foxx's Daily Dose Mix on 1Xtra and has had further support from DJ Target and Cameo on 1Xtra, Mike Delinquent on Kiss Fresh and Capital Xtra's Woody.
Nineteen96 feat Gift – Tell Me is out on Strictly Rhythm 30th March 2014.