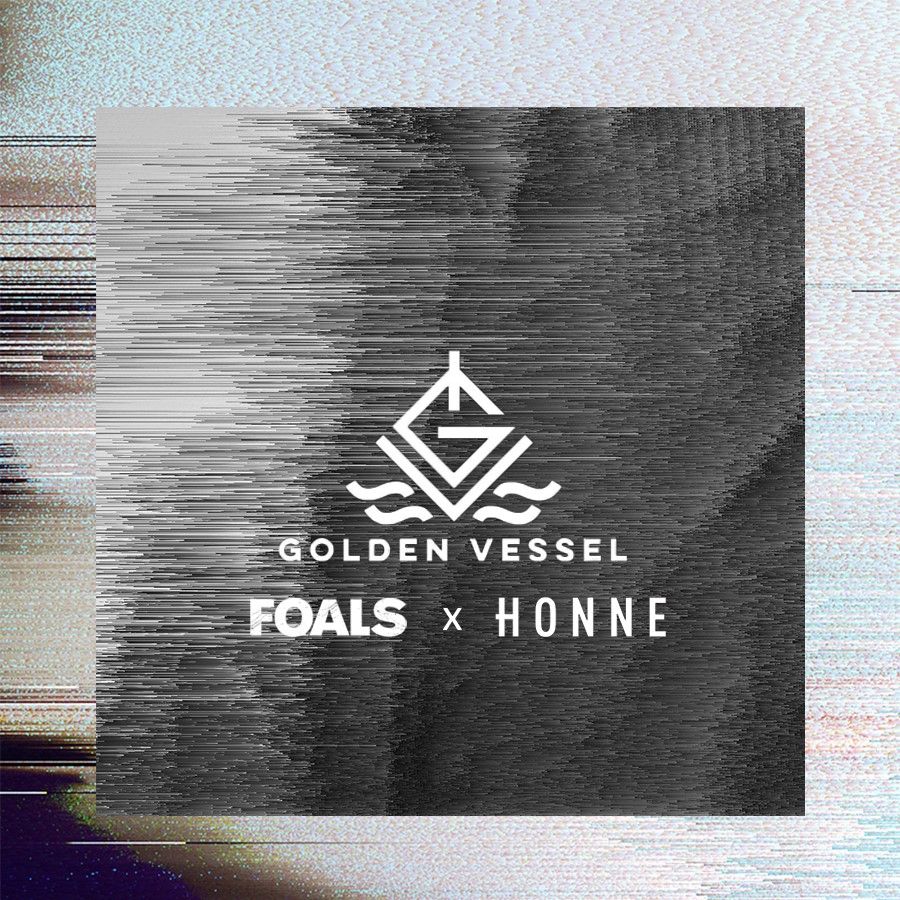 Foals x Honne - No Place like Spanish Sahara (Golden Vessel Remix)
"Spanish Sahara is one of my favourite songs, which comes off my favourite album (Total Life Forever) by my favourite band, Foals, so I couldn't stop myself from remixing this song.
I had the remix sitting around for about a year, then decided to pick it up again and spice it up by mixing in Honne – No Place Like Home (feat. JONES).
For me, the two songs sat well together and complimented each other in a new and interesting way. I really liked the contrast between Yannis' fragile and hushed vocals and Honne's / JONES' smooth and strong verses" – Golden Vessel