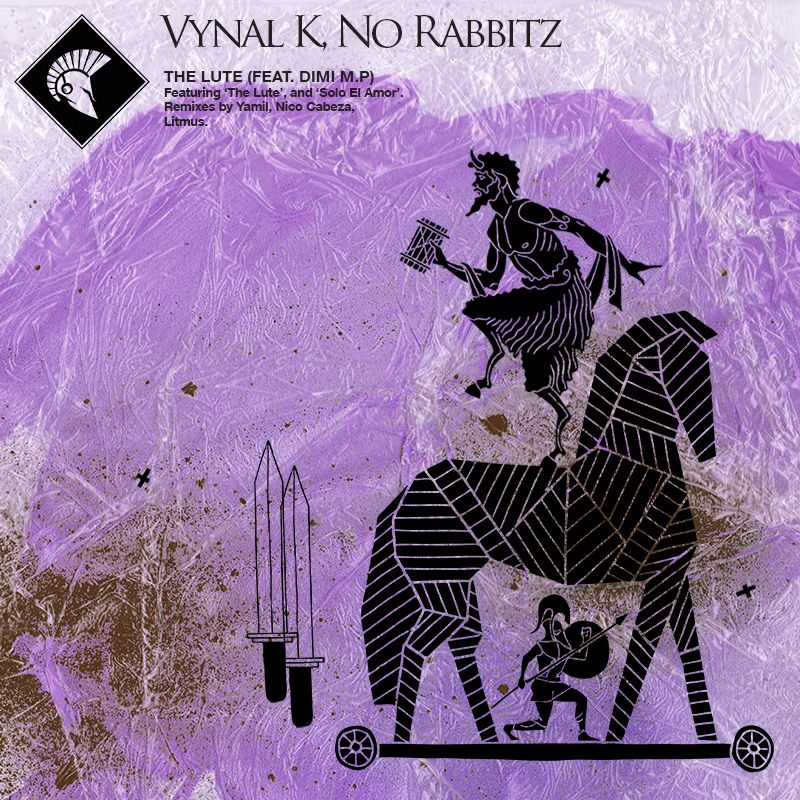 Vynal K - No Rabbitz
If you like your house music to have some worldly influences in then this new EP on Trojan House Records is for you. It features lots of string sounds and chanting that will have the tracks send people wild and make for a real carnival atmosphere if they are dropped in the open air the summer. Greek DJs Vynal K and No Rabbitz are the men behind them but fine remixes also complete the package.
Solo El Amor is the pick for me – it is a string laced, spiritual tune with great vocal wailing above squelchy drums. It will really get people going when dropped at the right time and comes with a driving, deep hose remix from Litmus and subtle rework from Nico Cabeza that adds some warm pads and jacking percussion. There is also a dub for those who prefer fewer vocals and the other original is The Lute. This one is driving, shuffling, richly detailed. It has punchy drums and all sort of eastern sounding strings that lend it a nice tribal feel. A Yamil remix makes even more of the eastern sounding influences and busy plucked strings and is one of the many great things about the hot EP.
You can pick up a copy here.https://pro.beatport.com/release/the-lute/1718502