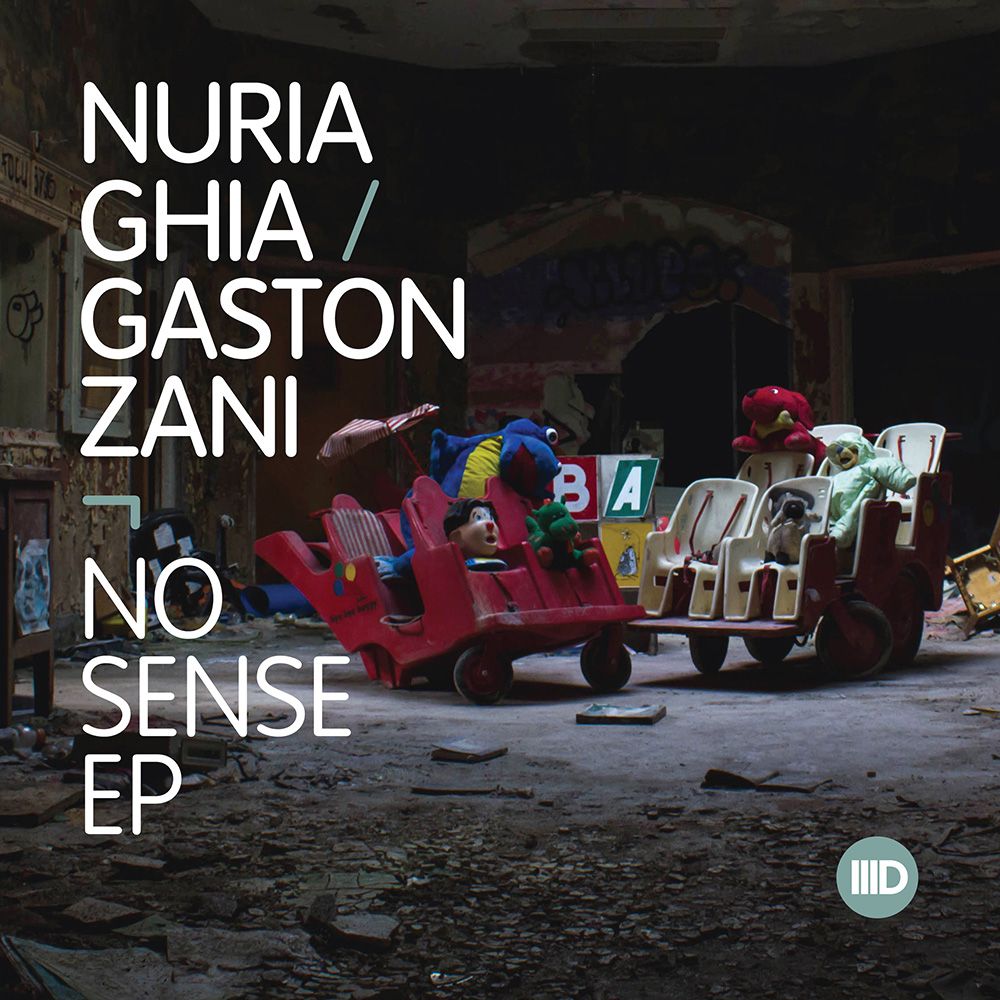 Nuria Ghia & Gaston Zani - No Sense
INTEC Digital, Carl Cox and Jon Rundell´s label, is releasing "No Sense", an EP by Nuria Ghia and Gaston Zani who's collaboration means the debut of the two Spanish artists on the renowned label.

Carl Cox is one of the most respected figures in the contemporary electronic music scene, which means that everything which has his and his partner Jon Rundell's personal approval has not only passed strict quality controls but also must possess certain innovative and original nature that captures and retains their attention. This is the case of "No Sense" EP by Nuria Ghia and Gaston Zani, being their debut on the renowned label INTEC Digital.
Nuria Ghia´s career spreads out over almost two decades, time in which the Catalonian has managed not only to strengthen her career in national territory but also internationally with a huge presence in the rest of Europe and Latin America. Her modern and elegant Techno breaths influences of German Tech-House, Detroit Techno and House and European Techno, adorned with a refined technique that has served her to establish herself as a DJ but also as a producer with releases on Deeperfect, Kinetika Records, Globox and Serkal Music. On top of this, she also runs the respected label Bluecube Records. Gaston Zani on his behalf has converted the hard and sullen territory into his natural habitat, an artist with Argentinian roots, a Spanish raising and English home, searching for innovation and ready to explore every single corner. A risky attitude that is directly reflected in his style and the huge range of Techno genres that he is capable to cover, evidence of this are his releases on Toolroom, Bitten, Transmit Recordings, Agile Recordings and Florida Music.
The combination of these two talents and ways of understanding electronic music has resulted in "No Sense", an EP with two original tracks: homonymous "No Sense" and "Uncoded", in which both artists immerse the listeners in to a new dimension with threatening touches, but absolutely captivating, in which the different textures convert surprise into the constant state of mind making sure its charms don't go unknown.