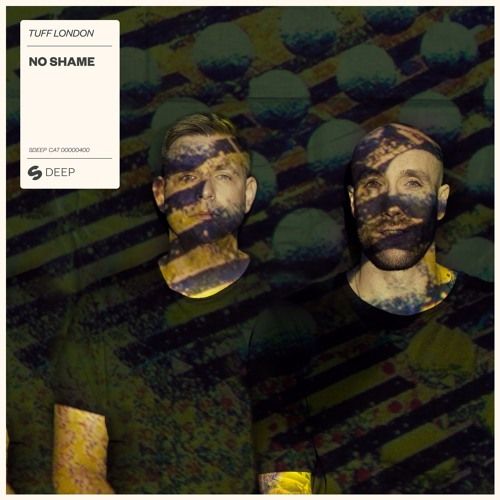 Tuff London - No Shame
Not many artists can claim to have exploded onto the house and techno scene in the last year quite like Tuff London. With a string of chart-topping releases under their belt, the duo is picking up support from across the scene, with everyone from BBC Radio 1's Danny Howard to legendary DJ Carl Cox throwing their weight behind the boys.
Heavily inspired by the underground sounds of house and techno from the '90s through to the current day, Tuff London's new single No Shame, released via Spinnin' Deep, is a homage to dance music's heyday:
"We wanted to make a record that captured the feel-good summer vibes of early House music. 'No Shame' is our salute to the era of dance music when nothing else mattered other than having a good time and dancing all night long." – TUFF LONDON
And dancing all night long is on the cards, as soon as No Shame kicks off you're swept up in a world of feel-good vibes paired with classic underground house sensibilities. Showcasing Tuff London pairing Ben K and Sam T's wealth of musical experience, this is just the latest in a series of killer singles from the duo that's primed for summertime dancefloors.
Tuff London No Shame is out now on Spinnin' Deep.
SOCIAL MEDIA
www.Facebook.com/tufflondonmusic
www.Twitter.com/tufflondonmusic
www.Soundcloud.com/tufflondonmusic
Instagram: @tufflondonmusic