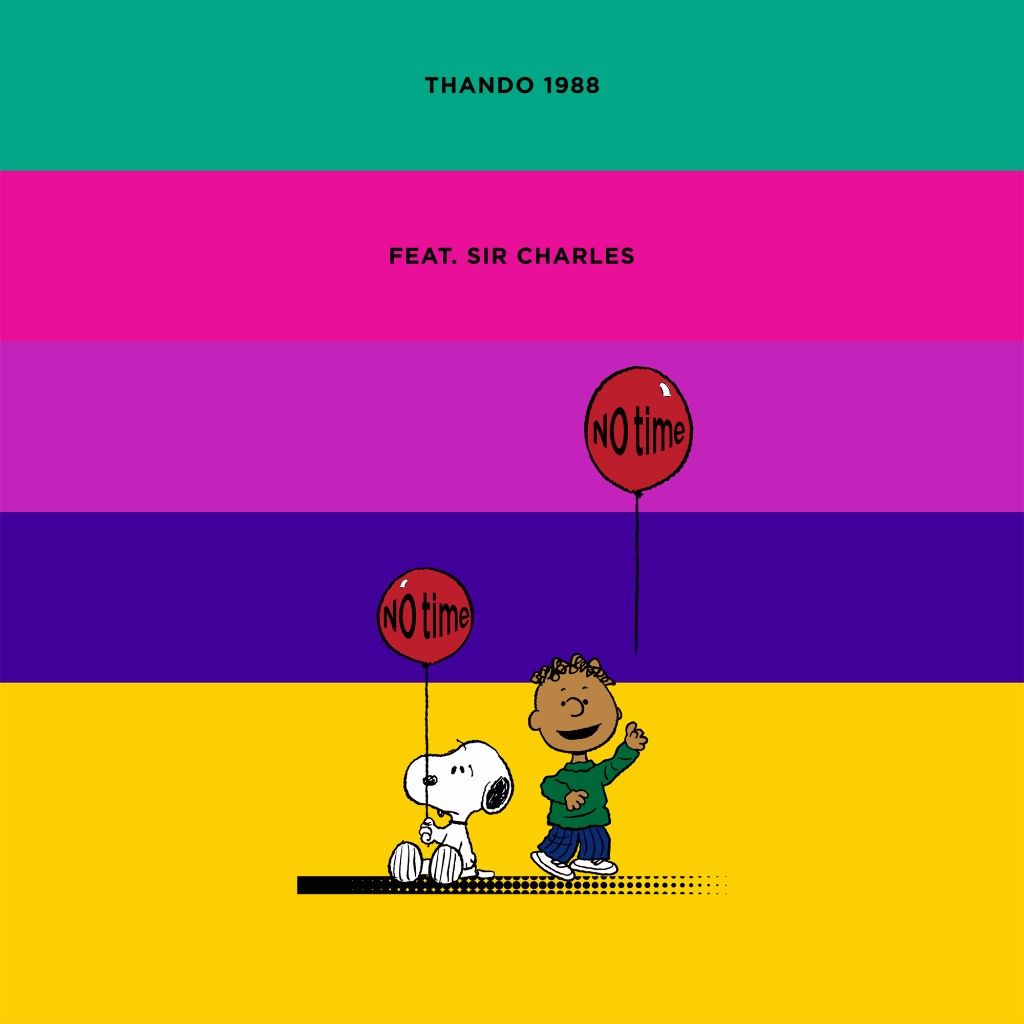 THANDO 1988 ft. Sir Charles - No Time
NYC-based producer and DJ Thando 1988 connects with hailed queer rapper Sir Charles for the energetic "No Time," out today on all platforms. With a musical backbone that draws on notions of early 90s house, blended with a modern-day sleekness to the arrangement and production style, "No Time" blossoms into an upbeat, motivating house track. By the time Sir Charles rolls in with the chorus, you'll already be in the groove.
An absolute must-cop for the house heads and a great chance to get familiar with two of New York's rising stars if you're not already familiar.